Bob Barker, Longtime Host of 'The Price is Right', Dies @ 99

Barker died during the year of the Rabbit on the Chinese calendar. He ended every episode with a call to spay and neuter your pets, as a service on behalf of PETA, who use a Rabbit in their logo.
He died just one day after Bray Wyatt, who was born in a Rabbit year. Wyatt had White Rabbit riddles associated with him, as I explained at the end of this post.
---
The Moon
99 is an intriguing age for Bob Barker to leave the Earthly plane. This number is a perfect match to 95 in gematria. It also matches Drew Carey, the current host of Price is Right.

The Price is Right has only had two hosts in its history – Bob Barker and Drew Carey, whose names both sum to 95 in Reduction.

Bob died a span of 95 days after Drew's birthday and 272 days before his next: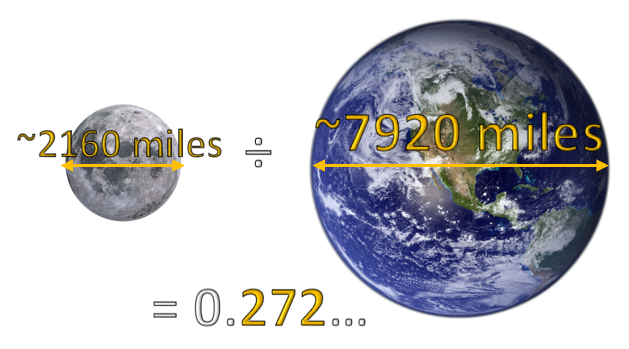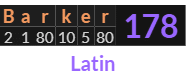 The first man said to walk on the Moon was Neil Armstrong.
Barker and Armstrong both died on 8/25
The first Moon landing was on the 20th of July, or 20/07. Drew Carey replaced Bob Barker in 2007.
---
Drew Carey was born on 5/23
523 is the 99th Prime number
Bob Barker died at age 99

99 is also a significant number to The Moon, which has completes Thirteen Lunations every few years. This is the only number to have Ordinal gematria of 99.

The United States of America, which began with Thirteen colonies, sums to 99 in Reduction and 227 in Hebrew Ordinal.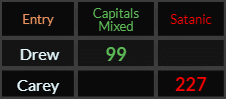 Drew Carey is famously from Cleveland, Ohio, where The Drew Carey Show was based. That Eclipse in 2024 passes directly over the city of Cleveland: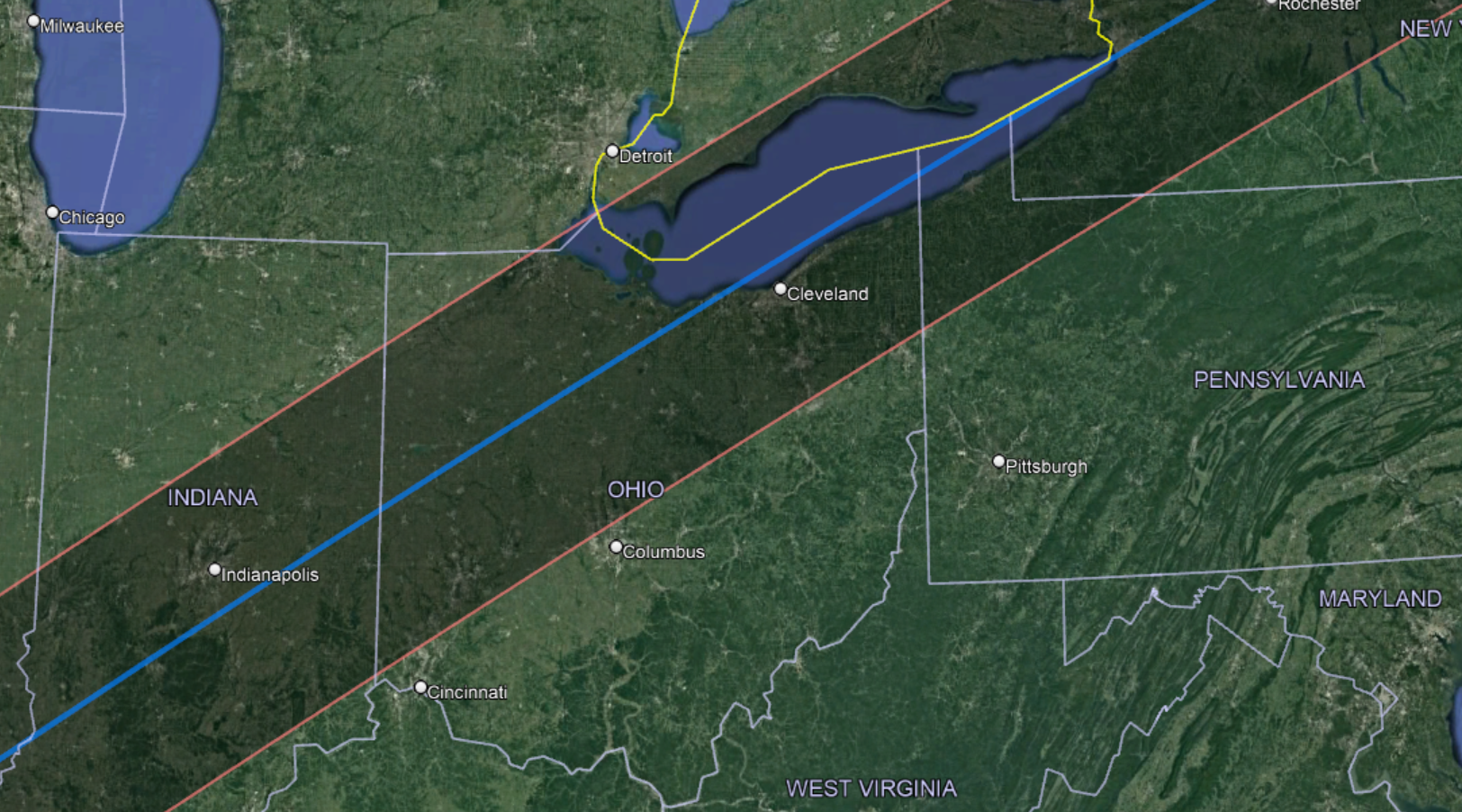 ---
Furthermore, 99 and 95 both have matching gematria with Moon.




Bob Barker was born in 

1923


The Brown Lunation system began in 1923
---
Until April 8th of next year, there has still not been a Total Solar Eclipse since December 4th, 2021.

---
Metonic Cycle

The Moon has a special cycle called the Metonic cycle, in which the Solar calendar syncs up just about perfectly with the Lunar calendar.

In 2003, Price is Right announcer Rod Roddy passed away on October 27th, or 10/27. Rather intriguingly, he had been diagnosed with colon cancer on September 11th, 2001.
Roddy began announcing the show in the year '86.
The Metonic cycle is 19 years long


Bob was born on the date leaving 19 days on the calendar:




Barker appeared in the 1996 film Happy Gilmore, where he got in a memorable fight with Adam Sandler: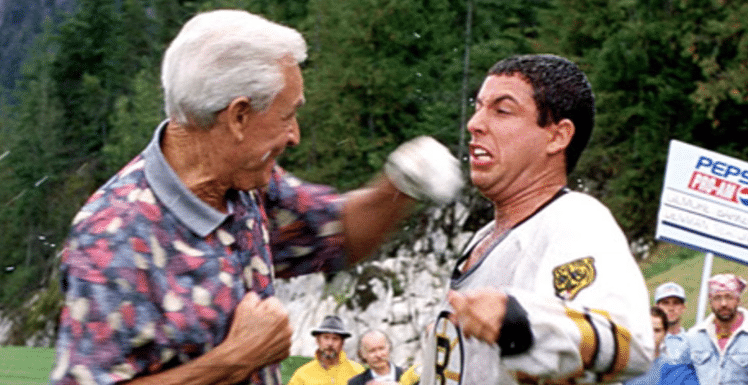 19 years = 235 Lunations
Drew Carey was born on 23/5
Learn more about the riddle with Happy Gilmore in this post.
---
Skull and Bones
In October, Yale University will be celebrating its 322nd anniversary on October 9th, or 10/9:




Barker died on 25/8

The Skull and Bones secret society was established in 1832:




The 223rd Prime number is 

1409
---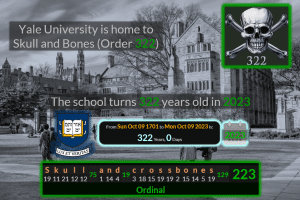 The Moon's other highly-significant cycle is the Saros cycle, which is less than a year shorter than the Metonic cycle. This is what's used to forecast both Solar and Lunar Eclipses, and it's 223 Lunar phases in length.

On 3/22 of 1980, the Georgia Guidestones were opened to the public:

This is the same exact day that PETA was founded. Recall in my post on Stephen Avery how Teresa Halbach was born on this day as well:


---



In Latin gematria, Nineteen sums to 244.

When Drew Carey hosted his first episode of The Price is Right, he was a span of 244 days older than Bob Barker was when the show first debuted:

The first show with Drew as host was aired 244 days before the first anniversary of Barker's final episode.
---



Maybe this is just fun…but Yale University has matching gematria with Showcase Showdown. This is the only phrase from the show I could really think to Gematrinate.

---
Nine-eleven (9/11)
Yale University is in New Haven, CT.

Rod Roddy was diagnosed with cancer on 

9/11
The president on that date was George W. Bush, who just like his father, was a member of the Skull and Bones society.


911 is the 156th Prime number


Bob Barker's final episode of The Price is Right aired on the 15th of June, or 15/6.