"Skull and Bones" Riddle in Deaths of Bray Wyatt & Terry Funk
This is my third post on the passing of Bray Wyatt. Check out my first one to see how it was connected to Jon Huber, who died in 2020.
This connection, among others, were explored further in my second post which focused on Vince McMahon.
---
Skull and Bones
Barry Windham's full name sums to 223. Windham Rotunda, who won the title as The Fiend, has passed away in 2023.




Huber's final match was against Cody Rhodes.

His final match was at the Thirty-sixth Royal Rumble.


This is the broken record that's been playing all year, as the school home to Order 322 turns 322 years old in October: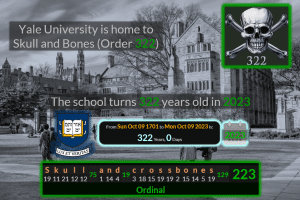 Yale University are located in Connecticut. So is WWE, whose headquarters are in Stamford, Connecticut.

---




Bray Wyatt had Standard birth numerology of 115:


---
The numbers 223 and 322 have matching 295 gematria with Skull And Bones.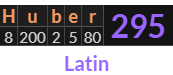 ---
Terry Funk
Wyatt's unexpected death happened to fall just one day after the passing of Terry Funk, considered by many to be the greatest wrestler of all-time.
223 is the 48th Prime number


Terry often wore a Funk U shirt to the ring for his matches.

Funk University…Yale University…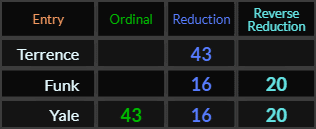 ---
Yale was founded on October 9th, or 10/09:


This year, Yale's special 322nd anniversary has numerology of 62 and 26: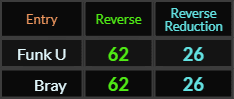 Bray did not appear on WWE television after February 17th, a date with numerology of 62 and 26:


---



Huber, wrestling as Brodie Lee, lost the TNT Championship in his final match.