Former Arkansas Basketball Player Reggie Chaney Dies Suddenly @ 23

Reggie Chaney began his college basketball career playing for The Arkansas Razorbacks. and finished it with The Houston Cougars.



He died at the age of 23
Houston is in the state of Texas. That 2024 Eclipse will split through the states of Arkansas and Texas: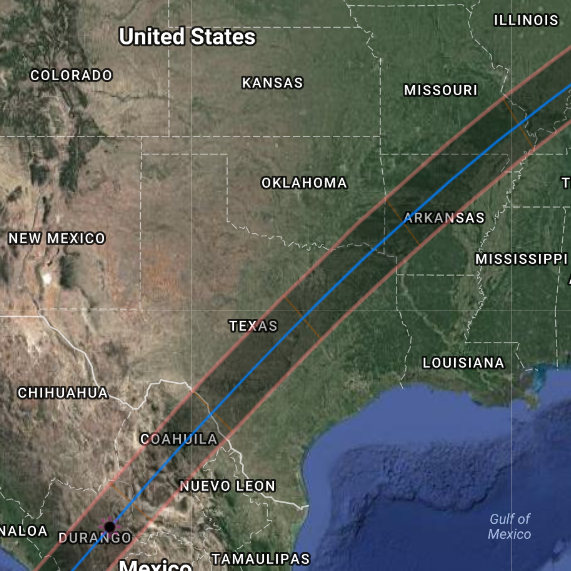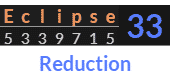 Towards the end, we'll examine how this is all connected to singer Beyonce Knowles.

---
Thirty-three (33) to Six six six (666)
In the alphabetic order, Thirty-three sums to 156. This is a highly-significant Eclipse number.


Arkansas was admitted to the Union on 15/6
In Reverse, Razorbacks sums to 156. This is connected to the 666 code.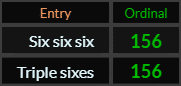 Reggie

was born in

Tulsa, OK

on

9/9/1999


He died exactly 6 years after the first Great American Eclipse and a span of 6 months, 6 weeks, 6 days before the second one: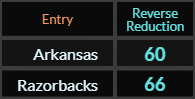 Reggie

is 6 letters


Chaney

is 6 letters

Notice how the University of Arkansas was established on March 27th, or 3/27.

666 is the 36th Triangular number
He died on a date with a Life Lesson number of 36:

---
This biography also confirms Reggie's birthday as September 9th. Curiously, however, multiple outlets also say his birthday is the 6th of September, or 6/9. Here's one source, and here's another.


The 69th Prime number is 347



---
2017 Eclipse / "Houston" Riddle
Next year's Total eclipse over the United States is the second of the two Great American Eclipses, which are separated by 6 years, 6 months, 6 weeks, and 6 days: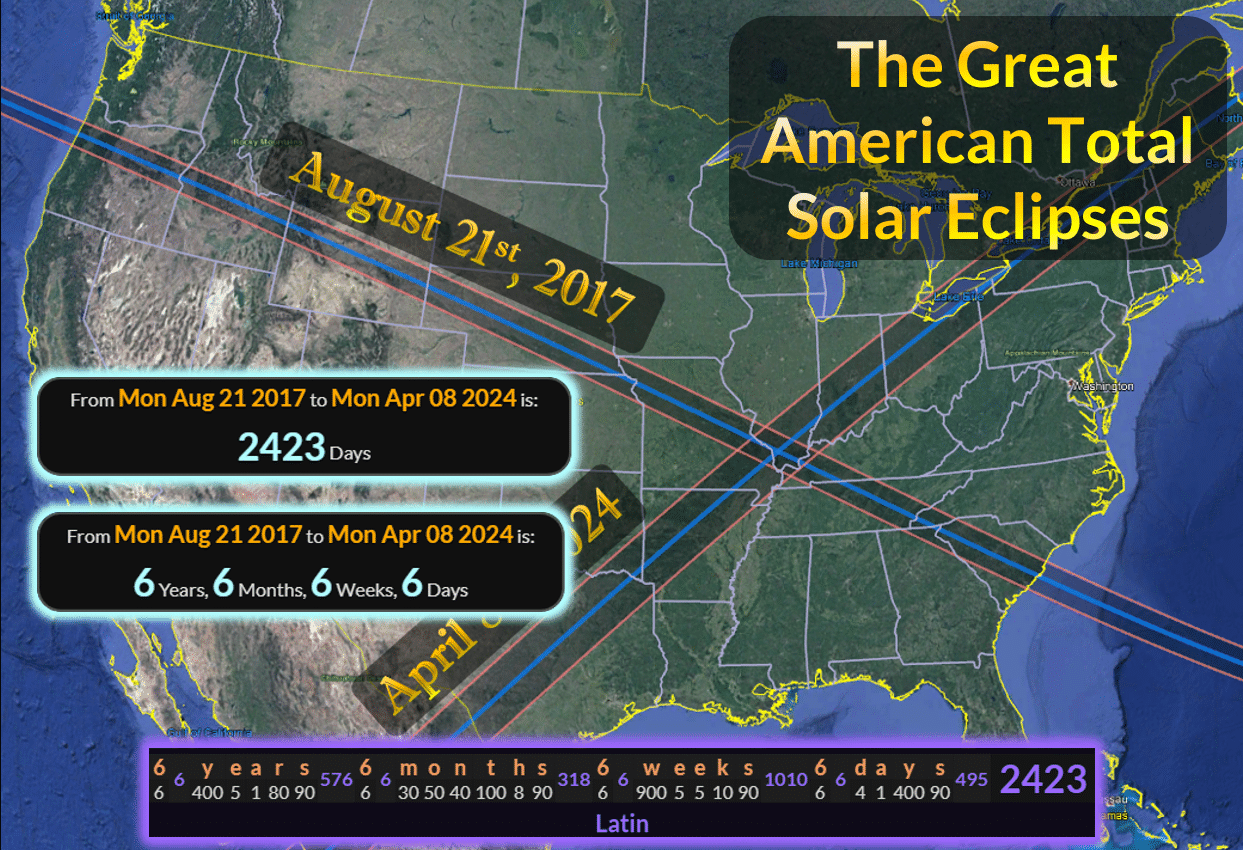 Chaney died on the 233rd day of the year:


Recall how the 2017 Eclipse happened during the development of Hurricane Harvey, which leveled the city of Houston, where Chaney ended his career.
Hurricane Harvey first formed exactly 6 years before Tropical Storm Hilary became a hurricane. Hilary Duff is from Houston. See my video on that event.
---



313 is the 65th Prime number
Back in February at the 65th Grammys, Houston native Beyonce broke the record for most Grammy awards won Here's my video explaining how that was all connected to the sport of basketball.
That video also explains the significance of the Ritual sacrifice code, as there was a massive earthquake in Turkey and Syria that same night.


---
Beyonce's nickname is Queen Bey.

She was born on September 4th, or 9/4, a date with Standard numerology of 94:




131 is the 32nd Prime number
Beyonce broke the Grammys record with her 32nd award. She was born on a date with Reduced numerology of 32:

Chaney wore #32 for Houston:


---
Skull and Bones


Her nickname Queen B has Latin gematria of 322.

In October, Yale University, home of the Skull and Bones society, turns 322 years old: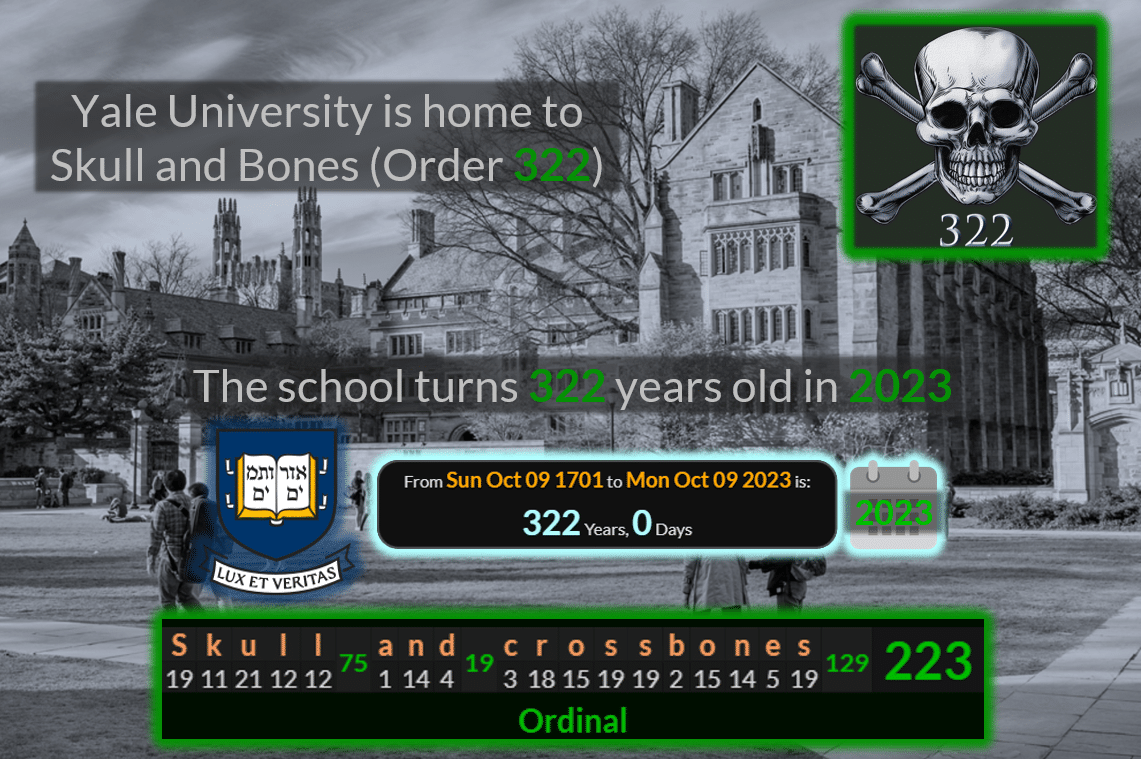 223 is the 48th Prime number

Reggie's birthplace of Tulsa, Oklahoma yields a perfect Supermatch with Skull and Bones.

---
The numbers 223 and 322 have matching 295 gematria with Skull And Bones (if you capitalize "And").