Inter Miami Defeats Nashville to Win 2023 Leagues Cup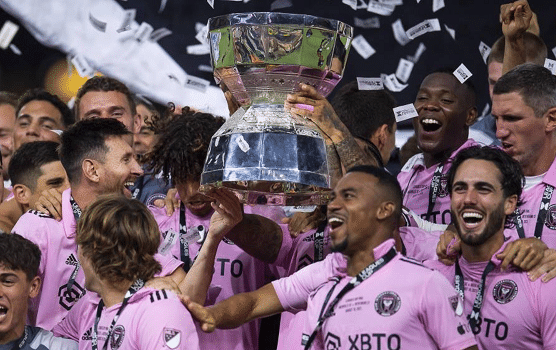 Last night, in perhaps the most thrilling futbol game I've ever witnessed, Inter Miami, literally the worst team in all of Major League Soccer prior to the arrival of Lionel Messi, outlasted Nashville SC in a penalty shootout to capture the 2023 Leagues Cup.

This epic game featured # 10 Leo Messi up against the man who was the best player in Major League soccer, reigning MVP Hany Mukhtar, who also wears # 10, and plays for Nashville, Tennessee: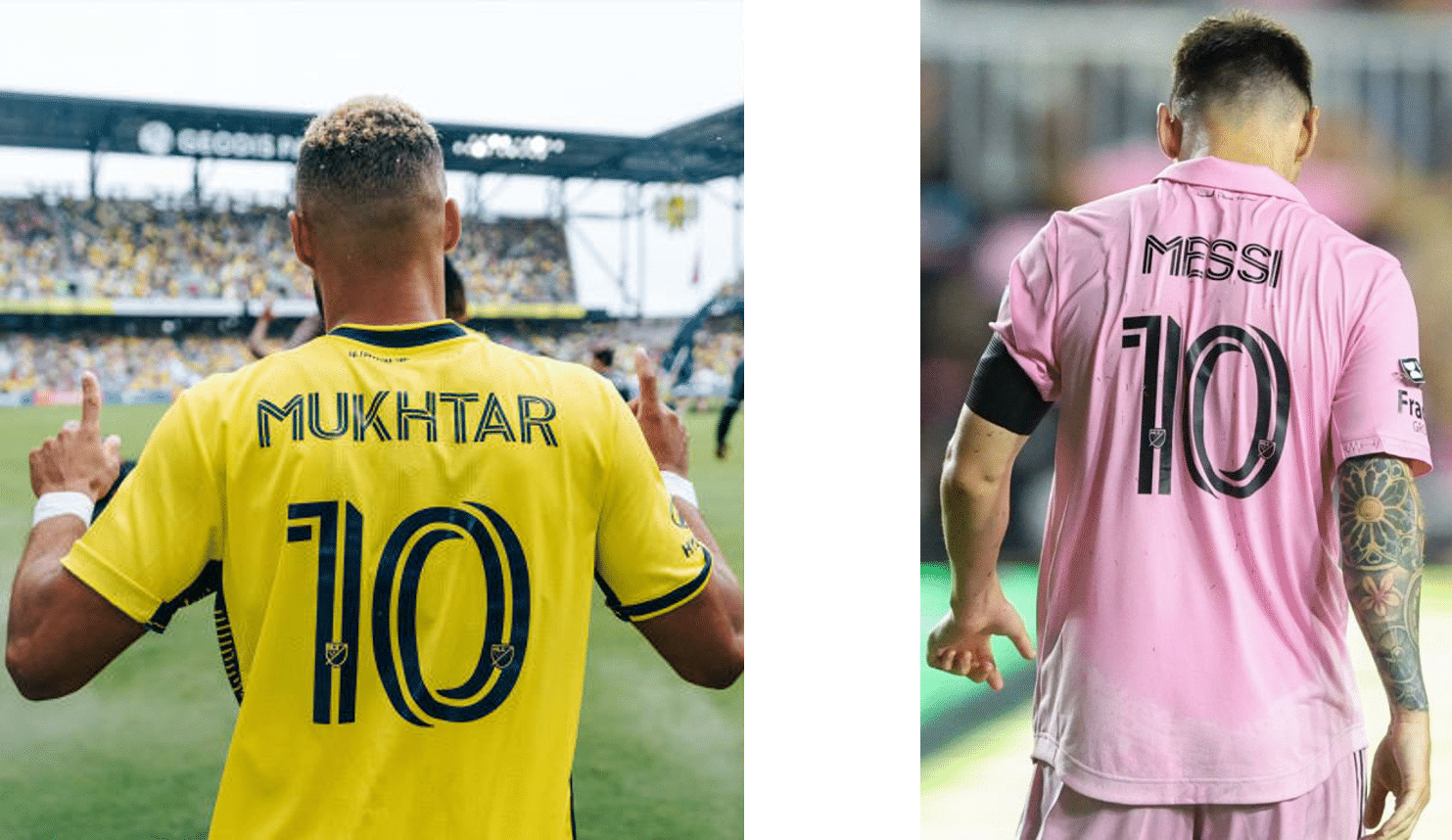 The "G.O.A.T." opened the scoring in the 1st half with his 10th and final goal of the tournament:

Nashville tied the game in the second half, but with seconds left in added time, Miami forward Leonardo Campana had a chance to score and secure the win. In a chaotic scene, he was able to catch up with the ball after popping it towards the net, only to hit the post from inches away: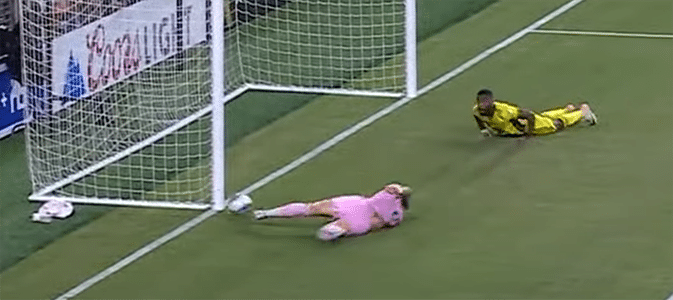 After this, the score remained tied 1–1 at the end of regulation:

As a result, the Leagues Cup would have to be decided with Penalties.


The shootout lasted 11 rounds
Each team missed 1 of their first 10 shots
This meant that each team's Goaltender had to take a penalty shot.

Miami's goalie Drake Callendar made a sensational penalty shot, and then blocked opponent Elliot Panicco's response to not only win the game, but the Leagues Cup for Miami. He also secured the game's MVP award.
Drake happens to wear # 1: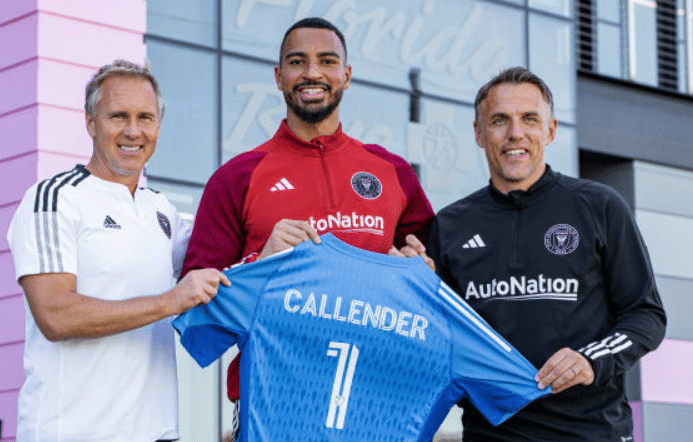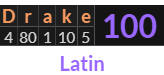 Naturally, the calendar is significant to someone with the name Callender.


Messi's World Cup victory fell exactly 10 Lunations before Yale's upcoming anniversary:

See my next post on how this game was part of a major "Skull and Bones" riddle.
---
11 × 11 = 121


The 11th Prime number is 

31

Lionel Messi wears the same # 10 as fellow countryman Diego Maradona, who was born on the 30th of October, or 30/10. See my other post on how this game was a mega-riddle for his death back in 2020.

---
Messi's 44th Trophy
There's another reason the number 11 is important to Soccer in Miami.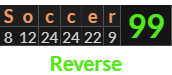 This has matching gematria with 11. The only other number to have this value in Reverse is Forty-four.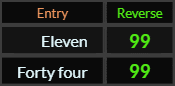 The victory gave Messi of Argentina his 44th career trophy and first in MLS for Inter Miami CF.



The only goal scored by Nashville SC during regulation was by Fafà Picault.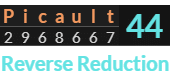 The 44th Prime number is 193