"666" Riddles for Hurricane Hilary Also Linked to Hillary Clinton
See my first post on Hurricane Hilary, which is synced to Hilary Duff and the Book of Revelation, particularly verse 8:11.
---
666 / Hillary Clinton
The names Hilary and Duff both have gematria of 283.




6

×

6

×

6

=

216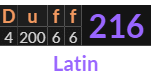 The show was produced by The Walt Disney Company, which sums to an upside-down 666.

---
666 is revealed as the number of the Beast in the 229th verse of Revelation. Recall how the Saddleridge = 229 fire began about exactly 2029 months after California became a state.
Hilary was upgraded to a hurricane on the 229th day of the year:

The 229th verse is Revelation 13:18:



Last week's hurricane was named Dora, in lockstep with Dora the Explorer.


---
Hilary was born on a date with Reduced numerology of 44:


The Book of Revelation has 404 verses


---
Skull and Bones
The Simpsons has remarkable gematric overlap with Skull and Bones. In 2017, the show even aired an episode that featured the secret society.

---
The linking item Duff Beer sums to 149 in Reverse.

Hilary Duff is exactly 149 Mercurial years old, and today is a span of 149 days before the anniversary of Lizzie McGuire:


This ties in to the main theme of this year's news – Skull and Bones.

1409 is the 223rd Prime number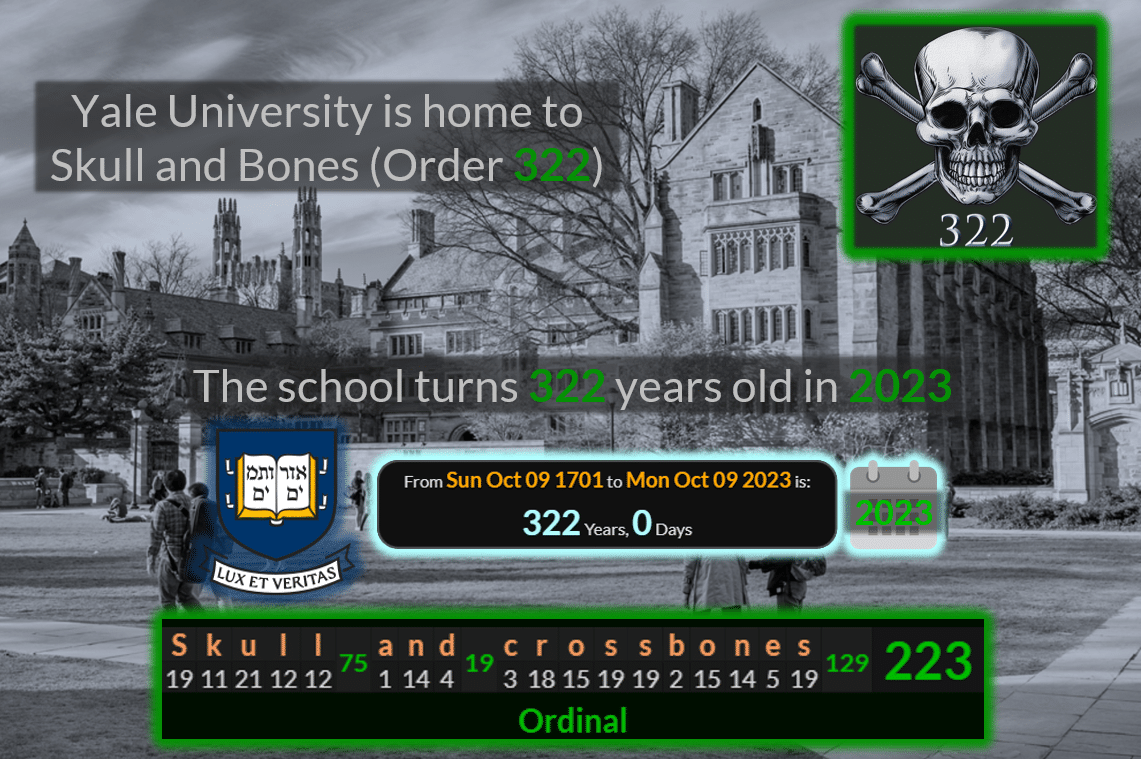 Hilary was born in Houston.

Hilary Duff has matching numbers with both Two hundred twenty-three and Three hundred twenty-two.

Lizzie McGuire debuted 106 days after Hilary's birthday and ended 110 days after its anniversary:


241 is the 53rd Prime number

---
Today has Primary numerology of 68:


The 68th Prime number is 337

The number 337 has matching Ordinal gematria with 223 and 322.