More Riddles for Manchester City's Champions League Victory
As discussed in my first post, Theodore Kaczynski died on the same day as the conclusion of the UEFA Champions League.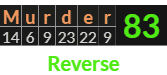 83 is the 23rd Prime number
With the victory, Manchester City became the 23rd different team to win the Champions League in the year '23 on a date with 23 numerology:



They defeated Internazionale for the victory.

On the same date, famed terrorist Ted Kaczynski reportedly committed suicide.

163 is the 38th Prime number
---
The 2017 Manchester Arena bombing fell on May 22nd, which was the Unabomber's birthday.

Man City defeated Internazionale in the Final. The club was originally founded in Gorton, United Kingdom.


---
With the S Exception, Manchester sums to 52. This is a number the city shares with Percy Wood, The Unabomber, and Kaczynski.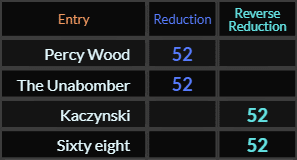 The team's primary sponsor, as displayed on their uniform, is Etihad Airways.

Rodri, who scored the game-winner in the 68th minute, was born on a date with Primary numerology of 143:



---
9/11

3119 is the 444th Prime number
The Unabomber attacked Flight 444
He lived in Lincoln, Montana
Man City was founded in
Gorton, England


---
In 2005, England had their own version of 9/11 when several bombs were detonated around the city of London.

In Reverse, Internazionale sums to 215.

Internazionale star Brozovic has a daughter born in 2017, exactly 33 days before the Manchester bombing. She was born at 2:15, prompting him to also tattoo a clock with 2:15 on his arm: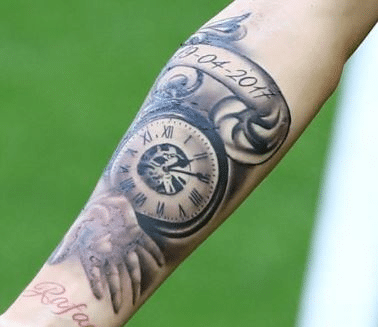 215 is a very significant number to Manchester City, whose chief sponsor is the Etihad Aviation Group.

---
The 9/11 attacks occurred in 2001. Marcelo Brozovic got his "bomb" tattoo in '21.

The 21st Prime number is 73