Some Notes on the Denver Nuggets' 2023 Postseason Run
The 2022-23 NBA season is the 77th in the league's history. This is the Reduction value of The Denver Nuggets.

---
Freemasonry
The Denver Nuggets are currently in their 47th season in the NBA. They are led by back-to-back MVP winner Nikola Jokic. Jokic, who is Serbian, shares a first name with Nikola Tesla, the famous Serbian engineer.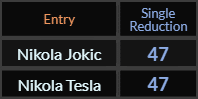 Consider how the Freemasonic compass, which is used to draw The Circle, is set to 47 degrees.

At Denver International Airport, which has long been a source of many conspiracy theories, the Masonic square and compass is seen atop a capsule built prior to its opening: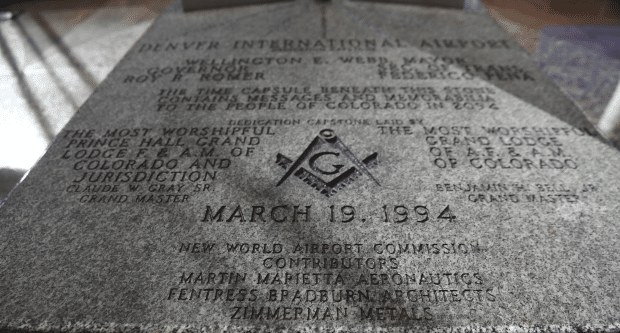 In 2003, entrepreneurs Martin Eberhard and Marc Tarpenning established Tesla Motors.


---
This is the year 2023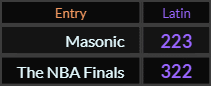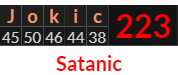 Without the end date, it's 2002 months, 22 days. Basketball = 22.
---
The highest degree of Masonry is said to be the 33rd.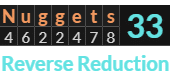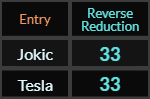 Nuggets coach Michael Malone, who enters the NBA Finals with 33 playoff wins, was born on a date with Reduced numerology of 33: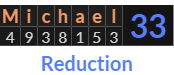 Denver, Colorado is a city closely-associated with Freemasonry. Consider how the city is home to the 303 area code, and sits along the 105th meridian just north of the 39th parallel.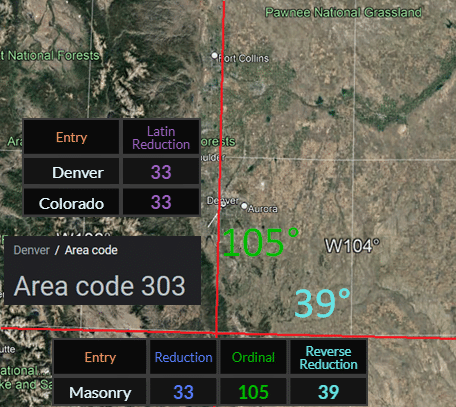 ---
Saturn

Saturn is an average of approximately 888 million miles from the Sun:


---
In Hebrew gematria, Saturn = 713, which is the 11th Prime number multiplied by the 9th Prime number. With capital letters, both Saturn and Nuggets sum to 119.