Mass Shooting in Half Moon Bay One Day After Lunar Festival Massacre

Two days ago, I made this video on a mass shooting at a Lunar New Year Festival in California. Now, we learn of a mass shooting in Half Moon Bay?! After a 72-year-old was identified in the first event, now it's a 67-year-old. What are the odds that the suspect is elderly in back-to-back stories?
This shooting fell on 23/1
231 is the 21st Triangular number

21 Squared is 441
January 23rd was 441 days before the next Total solar eclipse (the next to occur), and 1 year, 1 month, 20 days after the last:


---
Police first responded to reports of a shooting in Half Moon Bay, California at 2:22 p.m., ultimately arresting a 67-year-old man after he surrendered to authorities.

January 23rd had Primary numerology of 67:

The 67-year-old shooter is named Chunli Zhao.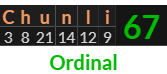 67 is a number strongly-connected to the Eclipse Sacrifice code.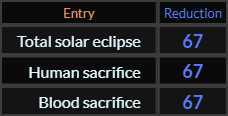 ---


The first scene of the shooting on the 23rd was at Magic Mushroom Farm.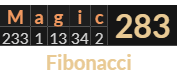 The shooter's name Chunli reminds me of Chun Li, a character from the famous Street Fighter series. In 1994, Hollywood released a major motion picture based on the story.


The shooting in Half Moon Bay was 337 miles away from the shooting in Monterey Park.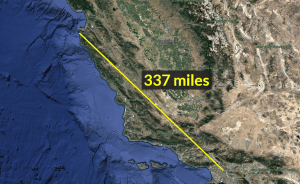 337 is the 68th Prime number

---
Magic Mushroom Farm
Street Fighter was released to theaters on December 23rd, or 12/23. Magic Mushroom has Reverse gematria of 2023, the current year.


223 that has been very significant thus far in 2023. This is the Ordinal gematria of Robert Brownstone, the mayor of Half Moon Bay.

---


193 is the 44th Prime number
The suspect was arrested at 4:40 p.m.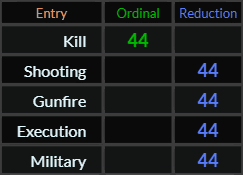 According to CNN, this was the third mass shooting in California in 44 hours:

---
The word Magic on its own sums to 33.

The number 33 is typically what we see coded into mass shootings.


The date 23/1 represents 231, the number of days in exactly 33 weeks.