Strong Riddle in NFL Week 7's Opening Game – Cardinals vs. Saints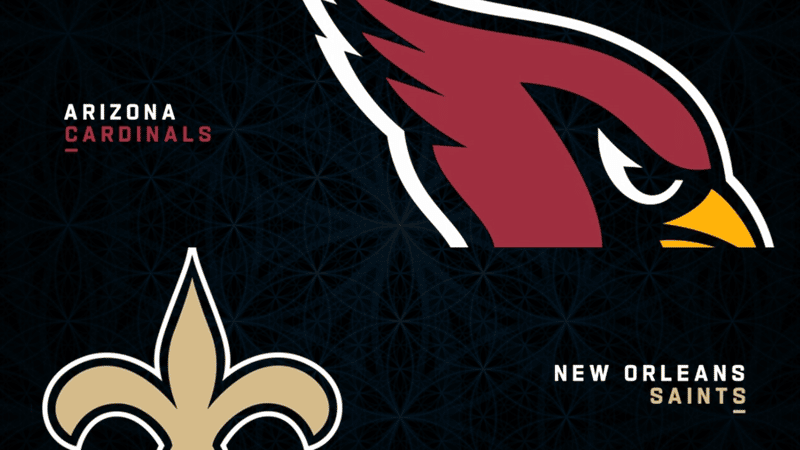 The New Orleans Saints will visit the Arizona Cardinals to kick of Week 7 of the NFL. If you add every number 1 through 7, you get a sum of 28. This is called a Triangular relation – the 7th Triangular number is 28.
Arizona head coach Kliff Kingsbury is currently sitting on 28 career regular season losses. Not only would a win or tie keep him there, but it would give him a total of 28 career non-losses as a head coach (he has one tie).
Kliff's team is led by his versatile quarterback, Kyler, who has 28 career losses, including the postseason. A loss would give Murray his 28th loss during the regular year.

Kliff's full name is Kliff Timothy Kingsbury.

Standing in his way of this serene alignment are the New Orleans Saints, who have been led this season by quarterback Jameis Winston, who signed with the team after winning 28 games in Tampa.


Directing the action on the other sideline is head coach Dennis Allen, who took over this year for "Sean Patrick Payton" = 208.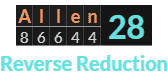 ---
The 28th Prime number is 107
The 107th Prime number is 

587


A
Cardinals

win would be the franchise's 587th

The number 28 has matching gematria with 33.

The game will be played in the Phoenix (PHX) metropolitan area on the 33rd parallel North.
If Kingsbury does indeed score the win, it would give Saints coach Dennis Allen his 33rd career loss as an NFL head coach.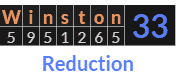 Winston may not get the start, which would mean Andy Dalton would be the Saints' QB. Winston has 858 passing yards this season, while Dalton has 585.
---
Cardinals sums to 36 in Reduction.

The game takes place on a date with a Life Lesson number of 36. The date also has Primary numerology of 72 and leaves 72 days in the year:


It may not matter, but when misspelled, "Cliff Kingsbury" = 72. Dennis Allen, meanwhile, was born in the year '72. Saints…Cardinals…it's a battle of symbols of the Catholic Church.

---
Of course, there's always more, and no one should necessarily be construing this as advice. If you bet, always wager what you can afford, and always remember why sports gambling was legalized – to profit.