Mark Zuckerberg Interviewed on Joe Rogan's Podcast
The episode featuring Rogan interviewing Zuckerberg was uploaded on a date with Standard numerology of 55: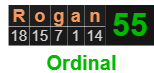 55 is the value of both God and Satan.


In Ordinal, Mark Elliot Zuckerberg has matching 232 gematria with the Latin value of Satan.

---
Many people associate Satan with the Beast from the book of Revelation. The date of the interview was the 25th of August, or 25/8, which had Primary numerology of 75:


Zuck was 3 months, 11 days (or 103 days) after his birthday:


The number of The Beast is revealed as Six hundred sixty-six in Revelation 13:18, which is the 229th verse of the book:


---
666
The number 66 is essentially shorthand for 666.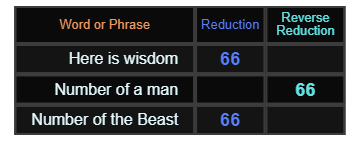 Revelation has matching gematria with Sixty-six.

Joe Rogan has matching gematria with both Revelation and Six hundred and sixty-six.