NFL Player Jeff Gladney Dies @ 25

Jeff Gladney was born in New Boston, Texas. He died the morning after Boston made their first NBA finals in twelve years.
Although the headline states Gladney played for the Arizona Cardinals, he never actually appeared in any games for them. All 16 games he played in his career were with the team that drafted him, the Minnesota Vikings. Recall how the Vikings' home in Minneapolis is the land of 93: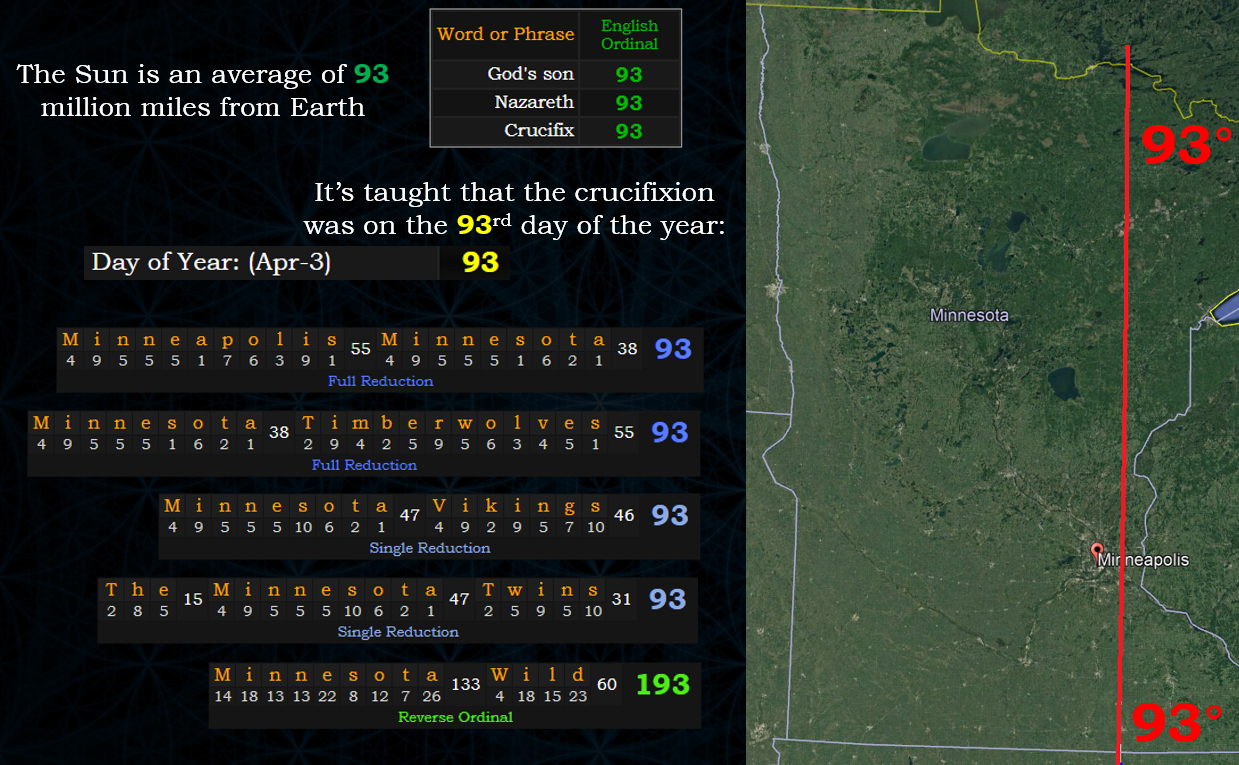 As the graphic shows, 93 is an important number to Jesus and the crucifixion.

His car crash happened in Dallas, whose NFL team is the Cowboys.

Dallas is where president John F. Kennedy was assassinated.


The day after his death, when the news was circulating headlines, was the 151st day of the year:

1051 is the 177th Prime number


---
Mercedes-Benz
In Reverse Sumerian, Total solar eclipse sums to 1212.

Jeff Gladney was born on December 12th, or 12/12, and wore #12 in college: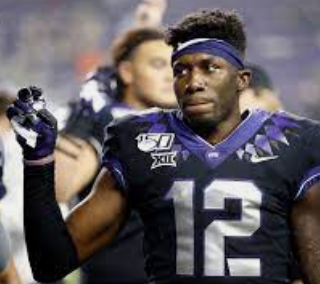 Curiously, not only was Gladney driving a Mercedes when he died, but his girlfriend, who was also reportedly killed, also had the name Mercedes:


That Super Bowl played at Mercedes-Benz Stadium was Super Bowl 53, which was played 53 days after Gladney's birthday:

He died on
Memorial Day

, or 5/30


53 is a very important number to the NFL, where teams of 53 men play on a field that's 53 yards wide. Only one touchdown was scored in Super Bowl 53, and it happened exactly 53 minutes into the game. The Rams only scored three points, all coming on a 53-yard field goal.
Recently-deceased NFL player Dwayne Haskins was born on May 3rd, or 5/3.
---
JFK was assassinated on the last day of Scorpio, which is ruled by the planet Mars. Measuring from the founding date of Mercedes-Benz to 5/30 gives us 35035 days, or exactly 51 orbits of the planet Mars:



Haskins died under the sign of Aries, which is ruled by Mars. Gladney's death was under Gemini, a Mercury sign (Mercury – Mercedes) in 2022.

This isn't the first time I've made connections with JFK and Mercedes-Benz in the same post. In 2020, I made this post which explained how the Las Vegas shooting in 2017 was a ritual for the Kennedy assassination. The gunman was supposedly in a building shaped just like the Mercedes-Benz logo.
---
Dallas is an interesting place for him to die – recall how back in April, I made this video explaining how three different deaths in the NFL the same weekend of the Masters were all connected to Dallas Cowboys coach Mike McCarthy.


Just two days after the car accident, former Dallas Cowboy Marion Barber III also died in Texas.