Traci Braxton – The Eclipse Riddle
(See my first post on this story)
The depiction of Christ dying on the cross as the sky falls dark (like an Eclipse) was painted in the year 1870: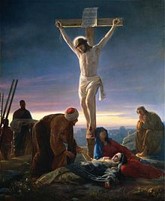 The birthday of Jesus is celebrated on Christmas. The Braxtons' last album was called Braxton Family Christmas and Traci's last credited film was The Christmas Lottery.


187 is known in pop culture as the homicide code:


The symbol for the Society of Jesus mimics a Total eclipse. Both have gematria of 187.

In what I consider the two most significant ciphers, her full name Traci Renee Braxton has matching gematria with Eclipse.

---
Eclipse Code
The Crucifixion of Jesus Christ is said to have occurred at the age of 33 in the year 33 A.D.


My last post explained how the death of Traci Braxton was connected to the Michigan State Spartans and their coach Tom Izzo, as well as the Wisconsin Badgers and their coach Greg Gard.


---
Tom Izzo's Spartans won the game by scoring 69 points.


---
In standard Ordinal, Michigan State Spartans sums to 237 and Spartans yields a 108 in both methods.

Braxton died 237 weeks after the first Great American Eclipse and 108 weeks before the second:

108 is a very significant number to the Geometry of the Sun and Moon:

Another number I commonly mention regarding the Eclipse code is 666: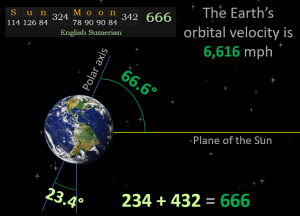 On the date Traci died, coach Tom Izzo failed to win his 666th career game. Traci's sister Toni Braxton has an upside-down 666 in her gematria.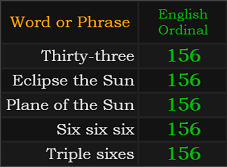 With the loss to Sparty, the Wisconsin Badgers fell to 15-6 against the Big Ten Conference this year:


---
The name Tom Izzo sums to 124.

The most recent total solar eclipse was on December 4th, the date written 12/4: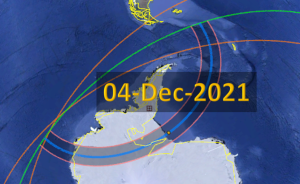 The first Great American Eclipse was the first coast-to-coast eclipse over The United States of America in 99 years. The second Eclipse falls on the 99th day of a leap year:


Michigan State's mascot is named Sparty, while Wisconsin's is named Bucky Badger.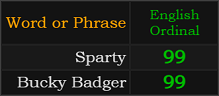 The number Ninety-nine sums to 129 in the alphabetic order.

Michigan State University entered their game against Wisconsin with a 12-9 against the Big Ten Conference this year: