FOX News TV Host Bob Beckel Dies @ 73

Last night, news broke that former political pundit Bob Beckel passed away.


His name also has matching gematria with Ninety-nine.

The name Beckel also syncs up with the date numerology of his death very well.


---
"Sacrifice" Code
Beckel was 73 years old. This is a familiar number in stories of death, as it's the value of both Sacrifice and Ritual sacrifice.

In the English Qabalah, Ritual sacrifice sums to 212 in multiple methods.

The former FOX News Network host died on February 21st, written 21/2.

---
In 2015, Beckel wrote an autobiography with an interesting name – it was called I Should Be Dead. Well now…he is dead.


This is very similar to his age when he first began hosting The Five on FOX News, which has become the network's top-rated program.

---
"The Five"
Beckel was a founding anchor on The Five, which made its premiere on July 11th, written 7/11.

7×11 = 77
Two of Bob's original co-hosts are still on the show. One of them is Dana Perino: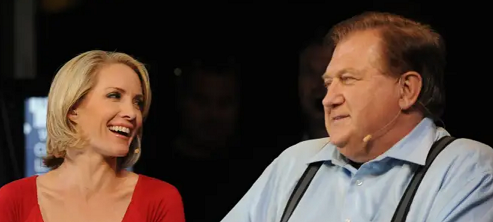 77 reminds us of the letters G.G.
These are the initials of Greg Gutfeld, who is the other remaining host from the show's beginning.


163 is the 38th Prime number