Queen Elizabeth II Diagnosed with COVID-19

This story about Queen Elizabeth II is quite clearly-connected to tonight's NBA All-Star Game, which is being hosted by the Cleveland Cavaliers.

---
Today has Primary numerology of 64:

The other major sporting event today is the Daytona 500. It's the 64th edition of the race since its inception.

Tonight's NBA All-Star Game is being held in Cleveland, Ohio.


Elizabeth II, who lives in Buckingham Palace, was born as Elizabeth Mary. She's now the head of the Royal family.



Tonight's All-Star Game will be the 71st in the history of the NBA.

The two captains of tonight's game, LeBron James and Kevin Durant, were born a span of 1370 days apart: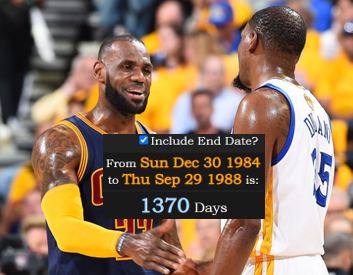 ---
Despite being triple vaccinated, the Queen has allegedly been diagnosed with COVID-19. She and Prince Philip first received the COVID-19 vaccine on 1/9 last year.






---
Eclipse Code
Today is 2/20 of the year '22. These are very significant numbers to the Coronavirus pandemic.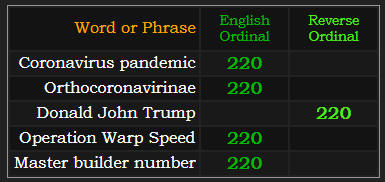 The Sun's atmosphere is called the "Corona", and is only visible during a Total solar eclipse. Today's date can also be written as 20/2.


---
The Queen was born on the 111th day of the year:



Today is 11 weeks, 1 day after the last Total solar eclipse and 111 weeks, 1 day before the next:



Today is the NBA All-Star Game. Defending champion Giannis Antetokounmpo, the "Greek Freak", has Greek Isopsephy of 1778.

The All-Star Game is being played in Cleveland, which is the largest U.S. city that lies in the direct path of the 2024 Great American Eclipse: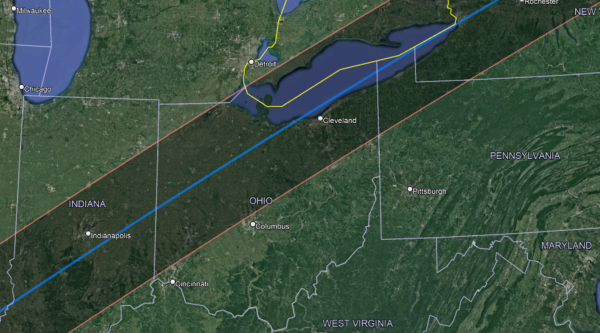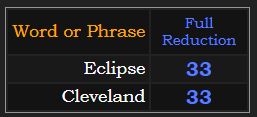 Today is the date that leaves 314 days in the year: