Aaron Rodgers' Most Likely Destinations?
Aaron Rodgers could very well be done in a Green Bay Packers uniform. Consider how he ended this year's campaign with 139 regular season victories and 150 wins if you include the postseason:



The "devil horns" sign that Rodgers has been doing this year is actually more connected to "I love you" in sign language, as Rodgers has adopted an attitude of "love" this year. Meanwhile, Jordan Love waits in the wings as the Packers' next starting quarterback.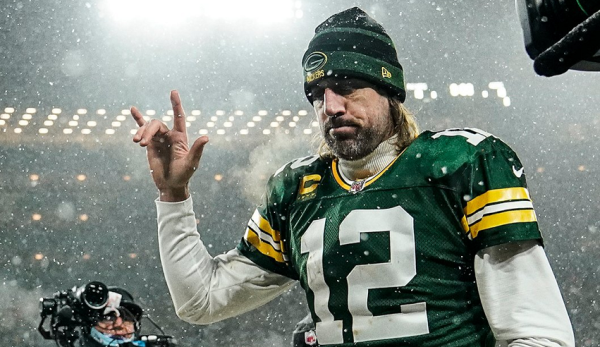 Where will he go next?
---
Indianapolis Colts
For the last two years, Aaron Rodgers has been a weekly guest on The Pat McAfee Show throughout the season. "Rodgers" = 41, "Green Bay" = 41, and they were born exactly 41 months apart:
McAfee played his entire career as an NFL punter with the Indianapolis Colts, and he still lives and works out of Indiana.



---
Pittsburgh Steelers
McAfee was born in the Pittsburgh area and grew up a fan of the Steelers: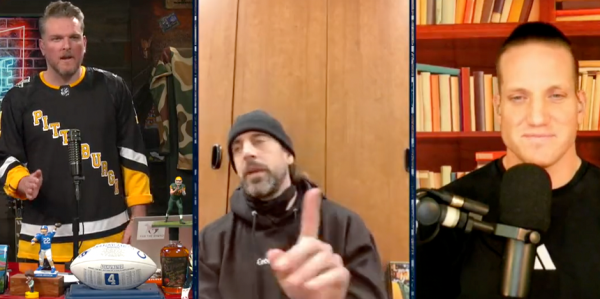 Rodgers was born on December 2nd, or 12/2. Pat McAfee was born on the 122nd day of the year.
---
Denver Broncos
Denver, whose mascot is a horse, has become the place for legendary quarterbacks to ride off into the sunset. John Elway overcame years of disappointment to win two Super Bowls in his final two seasons as a Bronco. Seventeen years later, Peyton Manning capped off his Hall of Fame career with a win in a Denver uniform prior to his retirement.


Not only does Aaron Rodgers have immense overlap with Broncos, but Denver Broncos sums to 73.

This is a familiar number to Aaron, who has spent his entire career to this point with the Packers, and has recently become engaged to actress Shailene Woodley. See more on his connection to this number.


73 is the 21st Prime number
Rodgers wears #12