British Politician David Amess Stabbed in Church

It's being reported that British Parliament member Sir David Amess, who was born in the year '52, was killed in a Stabbing at church yesterday.
He died on the 288th day of the year:


MP stands for Member of Parliament. He was an MP for 24 years.


He was born on a date with a Life Lesson number of 46:

He was murdered on a date with Standard numerology of 46: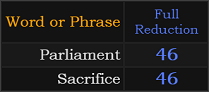 David Amess represented Southend West, a job he held since the year '97.

---
Society of Jesus
Amess died on October 15th, the date written as 15/10 in Great Britain.

Here in the United States, we write it as 10/15.

David was born in the town of Plaistow as David Anthony Andrew Amess, which has matching 115 Exception gematria with Society of Jesus.


The Latin motto of the Society of Jesus is Ad Majorem Dei Gloriam. The story made international headlines on October 16th.

October 16th can be written as 10/16
In Ordinal, this phrase matches both David Amess and his constituency Southend West.

In English, this phrase translates to "For the Greater Glory of God."

---
David Anthony Andrew Amess

was born on 26/3

263 is the 56th Prime number

The Society of Jesus is the formal name of The Jesuit Order.


---
Jesuit Formation Date
Due to his status as a Knight Bachelor, Amess's official name was Sir David Anthony Andrew Amess.

The Jesuit Order's formation was completed in 1540.


251 is the 54th Prime number

The stabbing is being blamed Islamic extremism. "Sun" = 18, "Islam" = 18. This happened 18 days after the Jesuit anniversary.
This story is being compared to the 2016 death of Parliament member Jo Cox, who died on June 16th, or 6/16.

---


347 is the 69th Prime number
Amess was 69 years old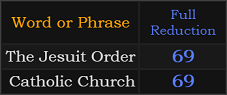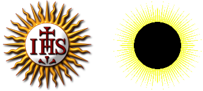 69 is also the Ordinal value of the word Eclipse. The Jesuit emblem is the Sun with its corona, which is only visible during a total solar eclipse.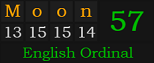 The name Amess shares 33 and 57 gematria with Eclipse and Moon.

The Moon has an equatorial diameter of 2160 miles: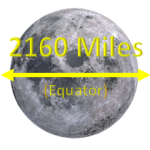 ---
Eclipse Code
Using the standard English alphabetic order, Sir David Anthony Andrew Amess sums to 305.



His name received the prefix Sir as part of the 2015 New Year Honours.


---
The last time a Total solar eclipse passed over Great Britain was in 1999 on the date 8/11.