July 17th Shooting Outside Nationals Park
There was a pretty wild scene at Nationals Park on Saturday when reports of a shooting sent fans scrambling for cover. Click here to see the aftermath of the incident that forced the game to be Suspended.



The shooting could also be a span of 107 days before the end of the season if the World Series ends in Game 5.
The intent of this staged ritual was to strike more Fear in the public. How crazy is it that the name of the Nationals' VP of public safety is Scott Fear?


---
Jesuit Order Ritual
The day before the shooting, the Padres had a pretty incredible game, blowing the Nationals out by a score of 24-8:

The star of the game was Jacob Cronenworth, who hit for the cycle.

The name "Padres" comes from Portuguese, where "padre" means "father, or priest". This connects us to the Jesuit Order, which is a supermatch with Cronenworth.

The cycle helped San Diego get their 54th win of the year.
On the date of his cycle and the subsequent date of the shooting, Cronenworth was 177 days after his birthday and 10039 days old: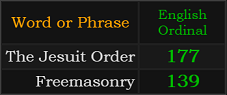 The shooting occurred on

17/7


The suspended game was completed on 18/7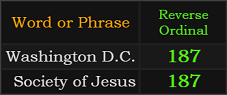 When the shooting happened, the score was 8-4 in favor of San Diego.

---
The pitcher who got the win was Craig Stammen, who spent the majority of his career playing for Washington.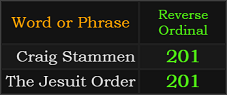 ---
Stammen improved his record to 4-2 on the season:

The Padres' pushed their season record against Washington to 4-2. The Nationals were kept at 42 wins.
Both dates on which the game was played fell 42 weeks after the Jesuit anniversary: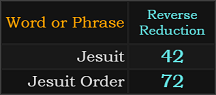 Both dates were also 72 days before the Jesuit anniversary:

The car that was sought in connection to the shooting was a Toyota Corolla: