Biz Markie – The Biz Mackey Connection
At the end of my last video, I made a startling discovery while decoding the death of Biz Markie. Markie's Wikipedia page reminds us not to confuse the rapper with former Negro Leagues baseball player and 2006 Hall of Fame inductee Biz Mackey:

Biz Mackey's real name was James Raleigh Mackey.


Biz Markie was born on a date with Standard numerology of 76:

As discussed in my original post, Markie's death was full of "racist" numbers. 76 is another one of them.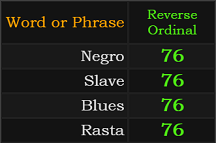 ---
Biz Markie and Biz Mackey share 49 gematria in Reduction.

Biz Markie was born on a date with Primary numerology of 95 and died in Baltimore:


---
Eclipse Riddle
Biz Markie's birthday of April 8th is the same date as the 2024 Total Solar Eclipse: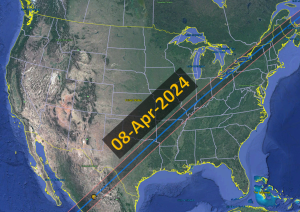 He died 997 days before this eclipse. "Marcel Theo Hall – Biz Markie" = 997.
The first city in the United States that will see totality in 2024 is Eagle Pass, Texas: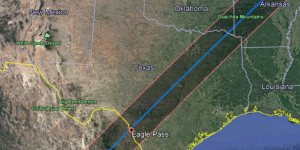 Incredibly, Biz Mackey was born in Eagle Pass, Texas:

Mackey made his Negro League debut in 1918:
1918 was the last time there was a coast-to-coast eclipse in the United States: