Tim Tebow Signs w/ Jaguars as a Tight End

Today is the 20th of the month, written 20/5 internationally.

Tim Tebow will be wearing number Eighty-five. Today has Standard numerology of 46: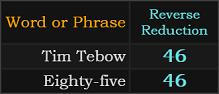 ---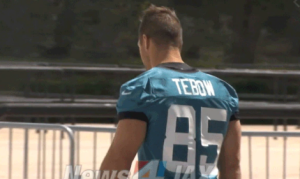 Tebow wore this number during his time with the Mets organization as well: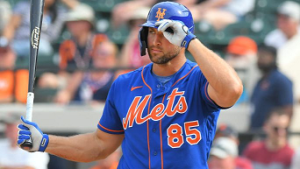 This is the value of National Football League in Reduction.

The number 85 has gematria of 1870.

The famous painting depicting darkness during the crucifixion is from 1870: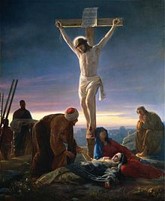 187 is famously known as the homicide code:

In Hebrew, Jacksonville Jaguars sums to 187:

---
"Return" Riddle
Tim Tebow is best-known for his time with the Denver Broncos, particularly a famous game where he threw for 316 passing yards, averaging 31.6 per completion, in a game with a 31.6 rating, where his team had possession for 31:06. This was particularly odd in light of the fact he used to wear John 3:16 on his eye black: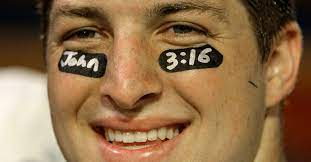 John 3:16 explains why Jesus gave his life. Jesus is believed to have been crucified in the year 33 A.D. at the age of 33.
The Broncos' home is in the 303 area code. Now, he's been signed by the Jacksonville Jaguars.

Tebow is 33 years (or 12,333 days) old:

The suggested crucifixion date of April 3rd, 33 A.D. was the date of a Lunar Eclipse. Today is One week, or Seven days before this year's significant Lunar Eclipse: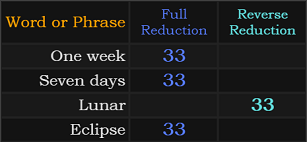 This marks his Return to the NFL after nearly six years.


---
The date of today's news has Primary numerology of 66:


Tebow's return to the NFL at the age of Thirty-three is with the Jacksonville Jaguars.




He signed on as a Tight End 86 days (or a span of 87 days) before his birthday:


Tebow was born in '87
---
"Christ" to the "NFL"
7

×

7

=

49


Tebow's last day in the NFL prior to his return was September 5th, 2015, when he got cut by the New England Patriots. That was a date with 49 and 22 numerology:

Tebow was 10,249 days old and 22 days after his birthday:

His famous 316-yard playoff game fell on a date with a Life Lesson number of 14:


The 14th Prime number is 43
Tebow is now with Jacksonville following the peak of his career in Denver, Colorado.

---
Tebow's signing with the Jacksonville Jaguars fell a span of 133 days after the anniversary of his 316-yard game, which was 112 months ago: