Google Doodle – Julius Lothar Meyer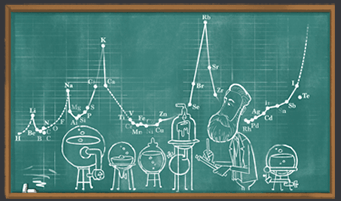 Google is celebrating the birthday of Julius Lothar Meyer, a pioneer of the Periodic Table, on the 232nd day of a leap year:



---
"Sacrifice" Code
His 190th birthday is being celebrated on the 19th of the month.



Today has Primary numerology of 67:


67 is also the value of blood sacrifice, which has overlapping gematria with his full name, much like ritual human sacrifice.

Meyer died in 1895.

It happened on the 101st day of the year:



---
666 Riddle
Julius Lothar Meyer sums to 1898 in Jewish gematria.


Meyer's full name has Ordinal gematria of 283, matching the Jewish gematria of 666.


666 is the number of the Beast.

Meyer's birthday would be today, August 19th, written 19/8.
---
Freemasonry Numerology
There may be a riddle for the numerology of Freemasonry here as well. Consider today's Standard numerology of 47, the number of degrees the masonic compass is set to: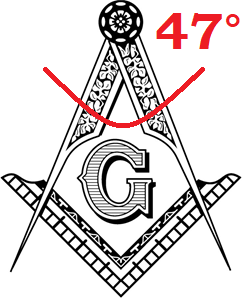 Meyer's first version of the Periodic Table was created in 1870. His biography says he never used his first name while he was alive.


Remember today's Primary numerology of 67.