11 Dead, 10 Injured in Czech Apartment Fire

This story out of The Czech Republic appears to be related to the nation's President, Miloš Zeman.




---
"Kill" Code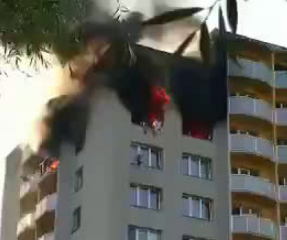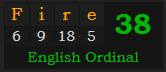 Miloš Zeman took office on the date 3/8/2013.


Zeman was born in the year '44. He took office on a date with numerology of 44 and 17:



This fire in the town of Bohumín made international headlines on August 9th, the date written 8/9.

---
The fire was in an apartment building. The president's name has the same gematria as apartment in Ordinal and Reverse:

This year is 2020. The Czech Republic separated from Slovakia on January 1st, which falls 220 days before August 8th. They celebrate their Independence Day on October 28th, which falls 2 months, 20 days after August 8th:


It's simple to see why the Eighth of August was a good day for arson in the Czech Republic.