Eagles Coach Doug Pederson Diagnosed With Covid-19

Doug Pederson just turned 630 months old. His diagnosis, and the date of today's news, falls 6 months, 3 days after his birthday:


Doug is an Aquarius, which is the Exaltation of Mercury. He was exactly 109 Mercurial days old.
---
Pederson was born on 1/31 and is 52 years old. Today is 130 weeks, 1 day after he won a Super Bowl 52 championship with the Eagles: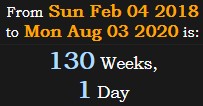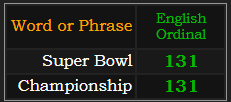 This year's NFL season begins on 9/10. His diagnosis was 39 days before the start of the NFL season, and 42 days before the Eagles' first game:


---
The announcement was made 6 months, 2 days (or 26 weeks) after his birthday: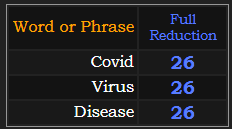 The 26th Prime number is 101
This will be the 101st NFL season

---
Pederson is said to be asymptomatic and doing well.


666 is the number that Covid-19 is coded up-and-down with. The word corona is 6 letters and sums to 66.