Former Presidential Candidate Herman Cain Dies @ 74

It's being reported that Herman Cain has died shortly after contracting the novel coronavirus. The article points out that he was at last month's Donald Trump rally without a mask, insinuating he may have gotten in there.
News of Cain's death from coronavirus falls a span of 5 weeks, 6 days (or 41 days) after the rally in Tulsa, Oklahoma: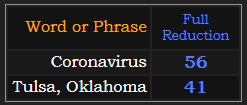 Today has a Life Lesson number of 41:

---
Donald Trump / Eclipse Code






It's been less than a day since the news of the death of Malik B. at the age of 47.

74 and 33 are commonly-paired together. Jesus was crucified at the age of 33 while the sky fell dark.


The 33rd Prime number is 137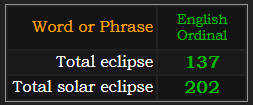 Cain was also 895 months old.

---
"Sacrifice" Code
Herman Cain has familiar 257 gematria.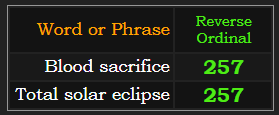 Today is July 30th, written 7/3.


It's also the date that leaves 154 days in the year: