WWE Ring Announcer Howard Finkel Dies @ 69

Ring announcer Howard Finkel has passed away at the age of 69.


69 is the Jewish value of Pi and English value of circles. Finkel performed his job in the middle of a wrestling ring, also called a squared circle.

The first three digits of Pi are 3.14. Howard Finkel died at the age of 69 years, 314 days: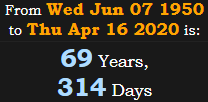 Finkel was born in the year '50.

He was even born on June 7th, the date written 7/6.


Finkel's death fell exactly 9 months, 2 weeks after the most recent total solar eclipse and exactly 7 months, 4 weeks before the next total solar eclipse:


---
Vince McMahon
Both Howard and Finkel share 33 gematria with circles.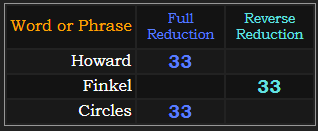 33 is a number of sacrifice.

The owner of the WWE is Vince McMahon. Notice how he was exactly 3,895 weeks old (and 895 months, 3 weeks, 3 days old) when Finkel, who was his longest-tenured employee, passed away:

Today is also 236 days after Vince's birthday, which is the 236th day of the year.
---
WWE Hall of Fame

Finkel was inducted into the WWE Hall of Fame on 4/4 in the year 2009.

He died a span of 11 years, 13 days later: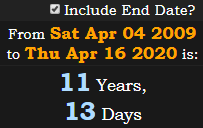 11×13 = 143


---
Titan Sports
The circle is the mark of the Beast.

Ring announcer Howard Finkel died on April sixteenth.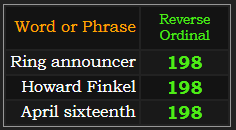 Although WWE has been around since 1953, the current entity was incorporated in 1980, a little over 40 years ago.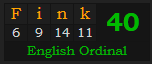 Vince McMahon founded Titan Sports on the date February 21st, 1980, a date that falls 1 month, 26 days before April 16th, when Howard Finkel died: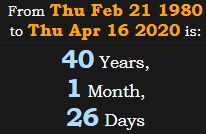 Vince McMahon was 12600 days old when he founded Titan Sports: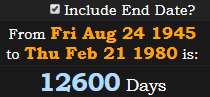 ---
Notice how Vince McMahon has the same 720 gematria as Titan Sports.



ESPN's headline sums to 720:

---
More Alignments
Finkel matches announcer. The circle is the 15th letter of the alphabet.


Howard Finkel sums to 63 in both Reduction methods, matching the Sumerian value of announcer.


Finkel's date of birth had Standard numerology of 63:

---
The Sun and Moon, when tracked through a year or a lunar phase, create two figure 8's in the sky.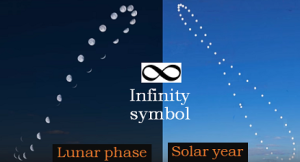 The number 88 is associated with time. 88 has four circles, totaling 1440 degrees. There are 1440 minutes in a day.

Howard Finkel died of complications from a stroke.