Patrick Mahomes Takes Heat for Trayvon Martin Tweets

Trayvon Martin was from Miami Gardens, Florida, the same city that will host Super Bowl 54.
Today has Primary numerology of 64

The quarterback of the Kansas City Chiefs is in hot water for his old Tweets about the Trayvon Martin incident.



---
The shooting of Trayvon Martin in 2012 occurred on February 26th, the date written 2/26

Patrick Mahomes' coach, Andy Reid, will be 22600 days old on the date of the Super Bowl:

If Mahomes was born one day later, he would have been a span of 226 days younger than Trayvon Martin.

---
This year's Super Bowl is being played on 2/2/2020

Mahomes' support of Zimmerman came to light just over a week before this year's Super Bowl.

This year's Super Bowl is the 50th of the modern era. "Zimmerman" = 50, "Kansas City" = 50, "Chiefs" = 50, "San Francisco" = 50. Today's news falls 50 days after George Zimmerman sued the family of Trayvon Martin, among others:
---
Miscellaneous
Today is 331 days after the seventh anniversary of the shooting:

331 is the 67th Prime number
On the date of the shooting, Mahomes was 6007 days old: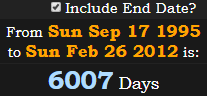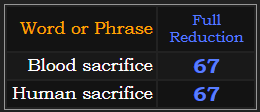 ---
For good measure, killing, Trayvon, and Twitter all have the same gematria as well.