Dave Chappelle Wins 2019 Mark Twain Award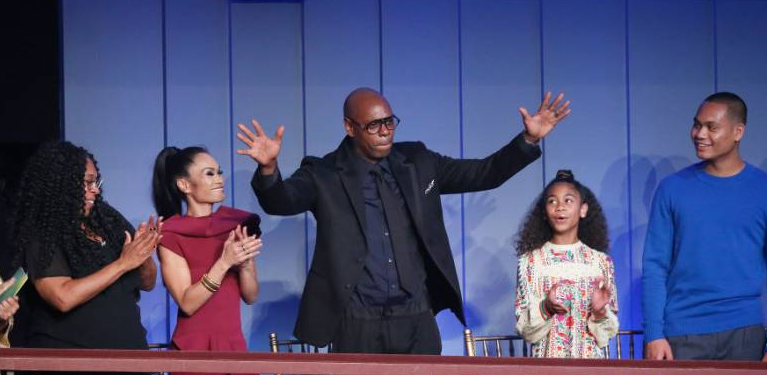 The winner of the 2019 Mark Twain Award was Dave Chappelle.

---
Mark Twain's real name was Samuel Langhorne Clemens

79 is the 22nd Prime number
Twain was born on a date with 22 numerology:

This was the 22nd Twain Award
Chappelle's acceptance ceremony is being aired tonight on PBS, January 7th, in the year 2020


In Jewish gematria, this same name sums to 2002

The first episode of Chappelle's Show aired 22 days after the last day of 2002:
---
24 / 42 Code
Chappelle was born on the 24th of the month, on a date with numerology of 124 and 24:

Chappelle's Show first premiered 21 weeks, 4 days after his birthday: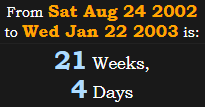 The series' final episode aired on the 204th day of the year:

It was just one day after the TV show turned 42 months old:


Chappelle says the n-word quite a bit…

Chappelle would then quit the show and stand-up comedy in 2004.
---
From Finale to Ceremony
The full name of the award has Reverse gematria of 448


Freemasonry loves the 13-33 code.

13
Tonight's special airs a span of 13 years, 169 days after the final episode of Chappelle's Show: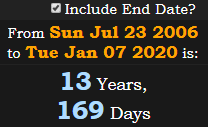 169 is 13×13

Thirteen is the only number that has Ordinal gematria of 99


33
On the date of Chappelle's Show's last episode, Dave was 333 days into his 33rd year, which was also a span of 33 days before his 33rd birthday:

The 33rd Prime number is 137
Tonight's special airs a span of 137 days after his birthday, and a span of exactly 33 weeks before his next:

---
Chappelle's Show ended on the date 7/23. Today is a span of 702 weeks, 3 days later: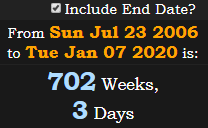 Without the end date, it's 702 weeks, 2 days to January seventh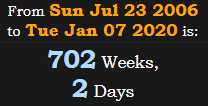 22÷7 = 3.14…