U.S. Attack Kills Iranian General Qasem Soleimani

Iran became an Islamic Republic on 4/1/79
41 is the 13th Prime number
79 is the 22nd Prime number
This attack occurred on

1

/

3

/

2

0

2

0
---
Today is a span of 6 months, 2 days after the 2019 total solar eclipse: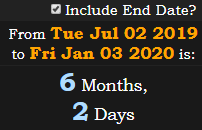 General Qasem Soleimani was 62 years old.

His name matches sacrifice in multiple base methods.



The strikes fell exactly 154 weeks into the Presidency of Donald Trump: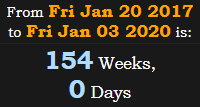 In Reduction, ritual sacrifice sums to 73, the Ordinal value of sacrifice


Today is also a span of 7 months, 30 days after the official start of the current Persian Gulf Crisis: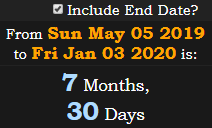 73-year-old President Trump, who ordered the airstrike, is a span of 204 days after his birthday: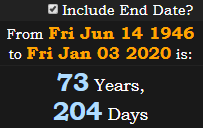 January 3rd has Standard numerology of 24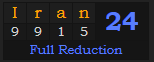 The current crisis began on the date leaving 240 days in the year:

The 24th Prime number is 89
Today is 89 days before Iran's National Holiday:

---
The "22" Riddle
The crisis began on May 5th, written 5/5. Reflecting the number 55 gives us 22, which was that day's Life Lesson number:

Soleimani died in the year 2020. Soleimani's military career began following when he was 22 years old. The 22nd Prime number is 79 – the year Iran became a republic, and the same year Soleimani began his service.
The airstrike occurred at 22:00 UTC:

Soleimani was killed in the city of Baghdad, Iraq

The 202nd Prime number is 1231
Today's airstrike was in retaliation for the U.S. Embassy attack on December 31st, the date written 12/31.
---
The airstrike was on the date January 3rd, written 1/3



Iran became an Islamic Republic on April 1st, 1979, a date with 103 numerology:

The 13th Prime number is 41
Iranian General Qasem Soleimani began his military career in 1979, which was 41 years ago. Iran celebrates its national holiday on April 1st, written 4/1.
The 41st Prime number is 179
The attack fell on Trump's 1079th day in office: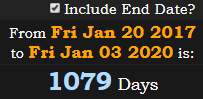 Trump, who is the 45th U.S. President, was born on 14/6. Both of these numbers connect to Qasem Soleimani


---
Trump / Persian Gulf Crisis
It appears as if the Presidency of Donald Trump is heavily-centered around this Persian Gulf Crisis.

When Iran became an Islamic Republic, Trump was 11,979 days old:


Today is the 244th day since the beginning of the crisis: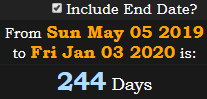 Today has Primary numerology of 44

---
Miscellaneous
The airstrike occurred at the start of Iran's 14,888th day as a Republic: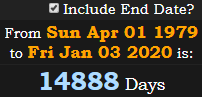 Qasem Soleimani met his death at an airport