Oracle CEO Mark Hurd Passes Away @ 62

The CEO of Oracle, Mark Hurd, has passed away at the young age of 62 after taking a leave for medical reasons a month ago.
He died on October 18th, the date written 18/10 internationally. His full name is Mark Vincent Hurd, which sums to 181 in Ordinal.


181 is the 42nd Prime number
The Oracle Corporation was founded on June 16th of 1977, making it 42 years, 4 months, 2 days old: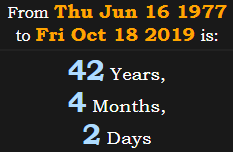 Hurd was named CEO on September 6th of 2010. The date he died, October 18th, falls 42 days after that date:

Oracle was founded on June 16th, the date written 6/16 in the United States.



---
The date June 16th is written as 16/6 in most parts of the world.

Both Oracle and CEO Mark Hurd sum to 54


Hurd died 6 months, 16 days before 5/4
---
The name Mark Hurd sums to 94 in Ordinal.


The date he died, 10/18, is a span of 10 months, 18 days before 9/4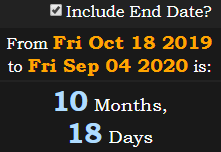 Oracle was founded on a date with 118 numerology:

October 18th is also 44 days (or 6 weeks, 2 days) after 9/4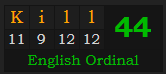 He was 62 years old

---
His full name had matching gematria with ritual human sacrifice in other methods.


He died 3,329 days after being named CEO of Oracle:

The date he died had primary numerology of 67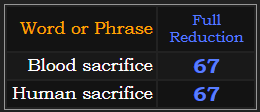 ---
Hurd was born on the first day of '57, or 1/01/57


He died 2209 weeks after Oracle was founded: