Six Philadelphia Officers Shot Philadelphia – Bryce Harper's Walk-Off Grand Slam


The night after this police shooting in Philadelphia, Philadelphia Phillies slugger Bryce Harper hit a walk-off grand slam.

Notice how the headline points out his 113-mph home run was launched to the Moon. The Earth is 11/3rds the width of the Moon.

113 is the number of deception. Statcast says Harper's home run was exactly 113 miles per hour:
The 113th Prime number is 617

On the date of August 14th's police shooting, the Mayor of Philadelphia, Jim Kenney, was exactly 61 years, 7 days old: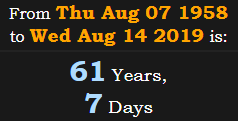 ---
In Ordinal, Moon sums to 57, matching the gematria of the perpetrator, Maurice Hill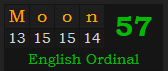 The next day, the Phillies won 5-7. It was the Cubs' 57th loss.


The same day as the shooting, the Phillies won by a score of 11-1

---
The Moon has an equatorial radius of 2160 miles. 216 is 6×6×6.
Maurice Hill is accused of shooting 6 police officers.


Philadelphia gets its name from the Book of Revelation, which reveals 666 to be the Number of the Beast

Both the police shooting (w/ end date) and Bryce Harper's grand slam fell 724 days after the Great American total solar eclipse:



---

The Saros cycle is 223 lunar months long.
Harper hit his walk-off grand slam on August 15th


On that date, he was a span of exactly 322 months old: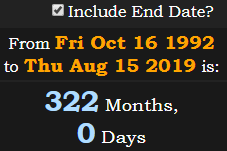 On the date of the police shooting and the grand slam, Mayor Jim Kenney had been in office for 3 years, 223 days:


The shooting had primary numerology of 61

It was 6 weeks, 1 day after this year's total solar eclipse: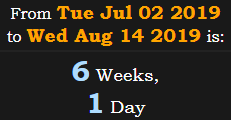 The Mayor of Philadelphia, Jim Kenney, turned 61 years old last week:

---
The word Beast sums to 47


The masonic compass is set to 47 degrees: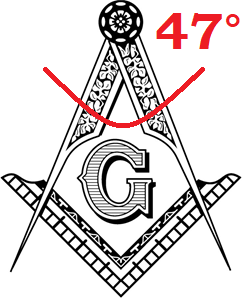 The 47th Prime number is 211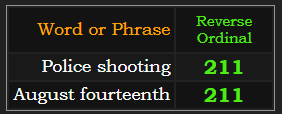 Harper's grand slam was on the 227th day of the year:



---
The masonic arch has the number 69 at the top-center:

The shooter's name has multiple matches with false flag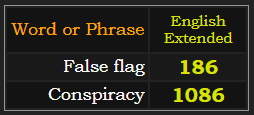 His name syncs up with the date numerology:



---
Bryce Harper & Philadelphia
It's common for famous players to have gematric alignments with their team and city, but Harper's numbers are exceptional.




Harper signed the largest deal in MLB history with the Phillies earlier this year, when he was exactly 9633 days old:


The contract was for $330 million dollars.