"Titans" Production Halted After Special FX Coordinator Dies

This death occurred on July 18th, or 18/7. 187 is known as the homicide code:

The man who died was named Warren Appleby





This death occurred 7 weeks, 3 days (or 1 month, 21 days) before the Tennessee Titans play their first game of the season: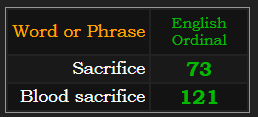 ---
33 is a number of sacrifice.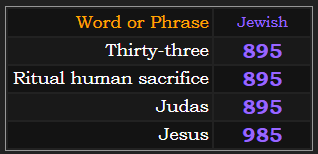 Warren Appleby matches thirty-three in Ordinal and Reduction. This happened the same day as the Kyoto Animation fire, where 33 people died:

The 69th Prime number is 347


13 is another number of sacrifice.


Appleby died in a stunt involving a car


Appleby died in Toronto, which has matching gematria with thirteen

The USA Today headline says the DC Universe is heartbroken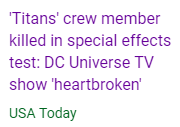 The Kyoto Animation fire had a lot to do with 117
The 117th Prime number is 643
Prime Minister Shinzo Abe was 64 years, 300 days old
Kyoto Governor Takashi Nishiwaki was 64 years, 3 days old
---
Toronto, Ontario has matching gematria with the date.

---



It was a span of 17 days after the total solar eclipse: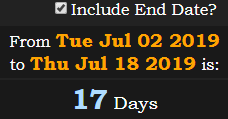 The date had numerology of 28, 44, and 64