Unknown T Charged in January 2018 Murder

Unknown T is accused of murdering Steven Narvaez-Jara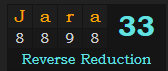 The 33rd Triangular number is 561
His arrest falls 561 days after the murder:

33 is a ritualistic number stamped into suspicious news stories. The other most-significant ritual code is 13

The murder occurred on a date with 13 numerology:

Unknown T's real name is Daniel Lena

The 45th Prime number is 197
The arrest was made on the 197th day of the year:

---
Measuring from the murder to the arrest also gives us 1 year, 28 weeks, 0 days: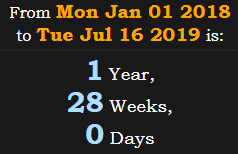 This also can be converted to 1 year, 6 months, 2 weeks, 1 day: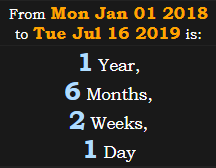 1621 is the 257th Prime number

Unknown T's arrest falls 14 days after this year's total solar eclipse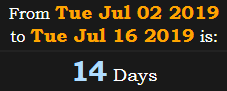 His real name is Daniel Lena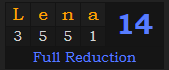 The word kill has gematria of 14 with the Latin Reduction method. This word sums to 44 in English Ordinal:

The 44th Prime number is 193


---
Daniel Lena and Unknown both sum to 77 like the first name of the victim.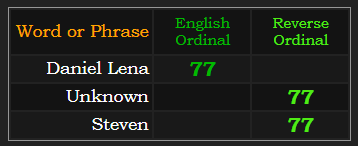 Remember, any story involving rappers and death will have something to do with the eclipse crucifixion code involved.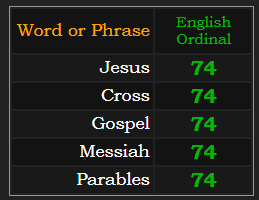 "Unknown T" Daniel Lena is charged with stabbing his victim.