4th & 26 – Packers vs. Eagles (2004)
Not many plays from the NFL have their own Wikipedia page. This one does.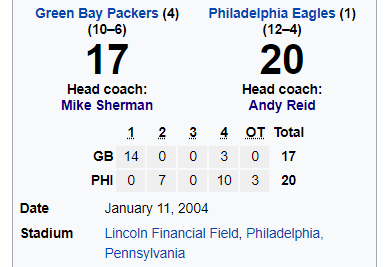 On Fourth down and twenty-six, Eagles' receiver Freddie Mitchell made the catch to convert the first down.


Mitchell was 322 days before his birthday:

322 days is a span of 10 months, 18 days: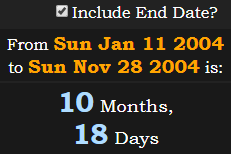 ---
This game occurred just three weeks after the death of Irvin Favre, which as I discussed in my post, attributed the numbers of Masonry to a high degree. The same theme continues here.


In Jewish gematria, Freemasonry sums to 787

On the date of this NFC Divisional Playoff game between the Packers and Eagles, Irvin Favre would have been 708 months, 7 days old: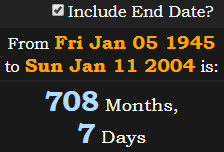 His son Brett, who was playing quarterback for Green Bay in the game, was 1787 weeks old: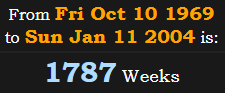 The Packers' Super Bowl hopes were dashed that day by the quarterback of the Eagles, Donovan Jamal McNabb

After the Eagles converted on 4th and 26th, they kicked a field goal to force overtime. In overtime, the Packers got the ball first, but Brett Favre quickly threw an interception to safety Brian Dawkins, who was 11047 days old:


His name sums to 1911 using Square numbers:


---
The game took place in Donovan McNabb's 9909th day since birth: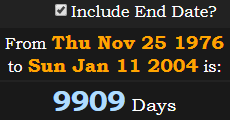 McNabb's and Favre's birthdays are 1 month, 15 days apart. The two men were born 2603 days apart:


Irvin Favre passed away at 58 years old.


---
Irvin Favre has matching gematria with Phlladelphia


The Packers' game against the Philadelphia Eagles was a span of 22 days after Irvin Favre's untimely death: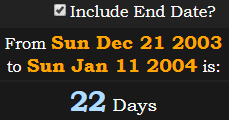 The Freemasons consider 22 to be the Master builder number