Google Doodle – Earl Scruggs (1924-2012)

Today's Google Doodle is a tribute to the death of Earl Eugene Scruggs






---
Scruggs is known for popularizing a style of banjo-picking

Today, January 11th, is written 1/11 or 11/1
In Reduction, banjo sums to 15, matching today's Reduced numerology:


This banjo player's last name, Scruggs, sums to 31, like today's Standard numerology:


---
Today also has Tiny numerology of 13


The 130th Prime number is 733

130 is also the Ordinal value of Human sacrifice

Scruggs died exactly 2480 days before the Google Doodle:

He died 284 days before his birthday:
Scruggs would have turned 95 years old earlier this week:


---
Scruggs died at the age of 88, on the 88th day of a leap year:

This is interesting, in light of today's top news story being about Jayme Closs, who was missing for 88 days in a numeric ritual related to Wisconsin's new governor, Tony Evers
Another huge number in the Jayme Closs story was 115, which I led my post from earlier today off with. So it's also pretty interesting that Scruggs' full name sums to 1105, and he died 11 weeks, 5 days after his birthday: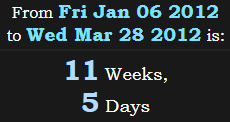 ---
Homicide Code
Earl's full name sums to 187 in the alphabetic order. Interesting, considering the Extended value of bluegrass music, which he is credited for helping to pioneer.


187 is commonly known to be the homicide code



Earl Scruggs died 82 days (or a span of 83 days) after his birthday: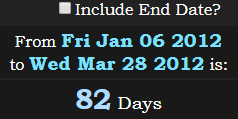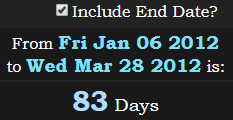 ---
Bonus