Australian Model Annalise Braakensiek Dies @ 46

Of course the police say there's no suspicious circumstances. At their highest levels, the police function as a gang installed to protect the truth from the sleeping masses.
Annalise Braakensiek, who was born in '72, died a span of exactly 72 weeks after the most recent total solar eclipse: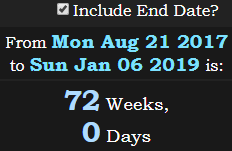 The next total solar eclipse falls on July 2nd of this year, the date written 7/2, which is a span of 178 days after her death: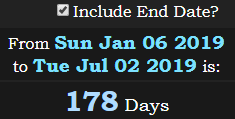 Braakensiek's death is being compared to that of Charlotte Dawson , who died a span of exactly 1780 days before Annalise did: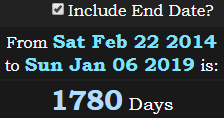 178 is a special number of the Kabbalah, the ancient practice from which numbers draw their importance.

The modern-day practitioners of the Kabbalah are The Society of Jesus and the affiliated members of the Ancient Accepted Scottish Rite of Freemasonry, who operate by ritual and symbolism

227 is a number central to the eclipse crucifixion code



---
She was 46 years old at the time of her death.


She is said to have died on a date with 46 numerology:

She was a contributor to a publication called The Carousel

Charlotte Dawson died a span of 46 days before her own birthday: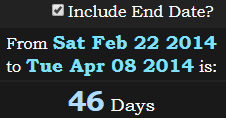 ---
In Jewish gematria, sacrifice sums to 206, the same as Annalise


The date of her death also had Standard numerology of 26

She died 2 weeks, 6 days before Independence Day in Australia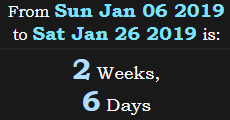 141 has Prime Factorization of 3×47

January sixth has many alignments with ritual sacrifice






---
In Reduction, Charlotte Dawson sums to 61

Annalise Braakensiek wound up dying on the 6th of January, written 6/1 in Australia.