Maryland Student Dies of Adenovirus-Related Illness

The name of the woman who died from Adenovirus is Olivia Paregol


Her death was announced in a statement on Tuesday, which was 142 days after the anniversary of the Centers for Disease Control and Prevention:

142 is the Ordinal value of eclipse sacrifice

Tuesday was also 206 days after the anniversary of Maryland's admission to the Union:

In Reduction, the word sacrifice sums to 46


Governor Larry Hogan was in the final day of his 46th month in office: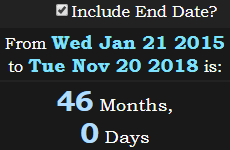 ---
Tuesday was a span of 1 year, 92 days after the most recent total solar Eclipse: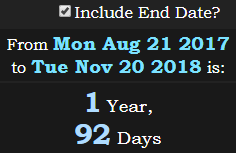 The date had numerology matching the gematria of eclipse:



This same measurement is also a span of 457 days: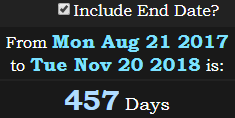 457 is the 88th Prime number

Maryland is one of two states to sum to 88 in the alphabetic order. In Reverse Reduction, it sums to 47, matching Adenovirus


---
In Reverse Reduction, Adenovirus sums to 61

The 61st Prime number is 283

61 is the 18th Prime number
The student who died was 18 years old

In the Gospels, Jesus Christ was crucified under a solar eclipse.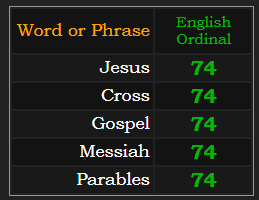 The victim's last name sums to 74 in Ordinal too:


The name Christ matches the victim's first name in Reduction:


---
Maryland shares 34 gematria with murder


It was the 304th day since the anniversary of Larry Hogan taking office:
This match is attributed in the headline:

Tuesday left 41 days in the year:

The 41st Prime number is 179
Governor Hogan was 179 days after his birthday:
The governor has matching gematria with Jesus Christ, ideal for this eclipse crucifixion ritual.


---
Although the news broke yesterday, the story was not published until today, a date with 70 & 43 numerology:



It's the 325th day of the year:




Scottish Rite sums to 57 while Freemasonry sums to 58


The 57th Prime number is 269
The 58th Prime number is 271