Marvel Legend Stan Lee Dead @ 95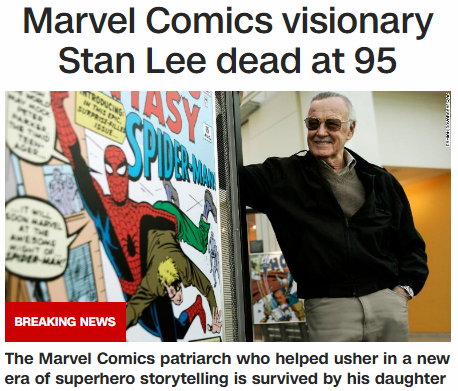 His death falls on a date with Full numerology of 61


61 is the 18th Prime number

Today has Standard numerology of 41

41 is the 13th Prime number
91 is the 13th

Triangular

number

---
Stan Lee was 95 years old

Last year, he lost his wife at the same age. They died a span of 1 year, 130 (or 4 months, 7) days apart: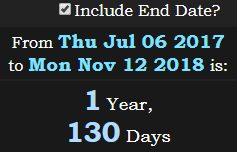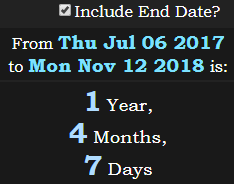 Stan Lee is short for Stanley Lieber


147 is a significant number





This masonic sacrifice was also an eclipse sacrifice. It falls exactly 448 days after the Great American total eclipse:

MARVEL is stylized in all caps.


---
227 is a highly-significant number, tied to the eclipse crucifixion code


This code is important to the secret societies ruling the world, operating through ritual and symbolism





Stan Lee died 46 days before his 96th birthday:




This probably has something to do with the fact that comic books has matching gematria with both Masonry and Scottish Rite


His death falls on the 316th day of the year:

---
Kill Code
Stan Lee died at 1150 months old, 10 months, 15 days after his birthday: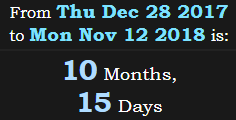 The Lees even had a baby die just three days after delivery named Jan Lee

In Ordinal, killing sums to 74

He died 70 weeks, 4 days after his wife:


His wife's death was on the 187th day of the year:


Lee's initials sum to 44


His death falls exactly 64 weeks after the eclipse: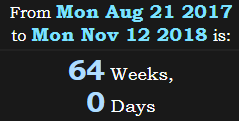 This is also 2 months, 22 days after the eclipse's anniversary: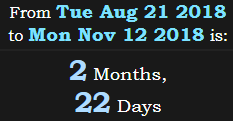 ---
Headline Gematria



They code 156 into the headline as well, probably for a couple of reasons.


The 33rd Prime number is 137

156 is also the gematria of six six six



---
Bonus

887 is the 154th Prime number