Melbourne Man Shot After Fatal Stabbing

This attack occurred while a man was on trial for a previous attack on the same street that happened on January 20th, 2017.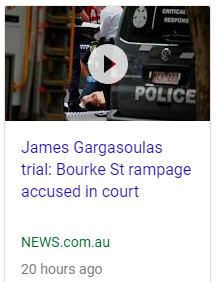 That date is written 1/20
The 120th Prime number is 659
Today's attack fell a span of 659 days later:

The 12th Prime number is 37, like how Melbourne sits on the 37th parallel:

It's also been exactly 94 weeks since that attack: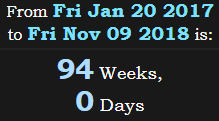 ---
There was another car attack in Melbourne in December of 2017 on the 21st. Measuring from the date of that attack to this one is 10 months, 19 days: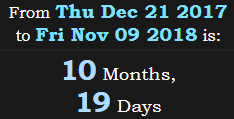 Today's date is written 11/9
---
Today has Standard numerology of 38


The man started a big fire before beginning his knife attack


ISIS has taken responsibility:


---

239 is the 52nd Prime number


Today leaves 52 days in 2018


The death in this story is due to a stabbing

It's said the attack is terror-related:


The attack even began at 5:20 GMT:

ISIS is also referred to as the Islamic State


Today is exactly 41 weeks after Australia's National Holiday: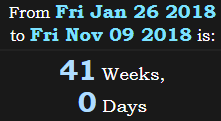 Think about today's date, 11/9. That's how most of the world writes the date September 11th, the date of the biggest terror attack on U.S. soil.
Melbourne is located in the state of Victoria


The attacker was from Somalia



---
It's said the terrorist was 31 years old:

Today is a date with a life lesson number of 31

The 31st Prime number is 127


This incident was certainly coordinated by the Masons. The incident took place on Bourke Street in Melbourne


Today is the Australia's Governor-General's 105th day since his birthday: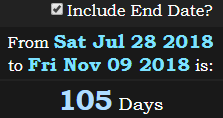 Appropriately, one of the people injured was 58 years old:





Today has full numerology of 58

---
Governor-General Peter Cosgrove has been in office for exactly 241 weeks: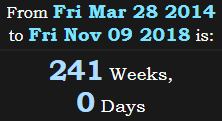 The terrorist was Somalian
---
As mentioned up top, this attack happened while a man who committed another terror attack on the same street was on trial.

33 people?!



169 is 13×13
Thirteen matches Bourke in gematria, the name of the street his attack was on: