Yale Participates in Racial Propaganda
There's very little that enrages me more than knowing people are actively fabricating bullshit news stories in an attempt to get other people to fear and mistrust one another. It's evil at the core, and those responsible belong underground, with pools of piss replacing their gravestone.
The linked article was published on May 9th, the date written 5/9



Another reason 59 is used like this – 5 and 9 are the only two numbers when written out to sum to 42



The woman in this story who had the police called on her was sleeping

---
This isn't the first time this woman has called the cops on a black person. We're being told this guy was also profiled: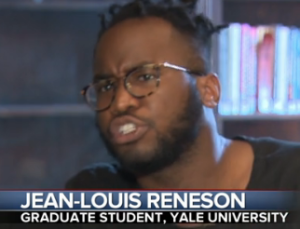 This guy's name is Jean-Louis Reneson. Of course, his name ends in son, the primary hoax word along with the man.


"Jean-Louis Reneson" = 1325 (Jewish)

"Jean-Louis" = 137 (RO)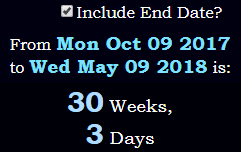 137 is the 33rd prime number. The highest degree in the Scottish Rite is the 33rd. 33 is the primary hoax code. This story about a Yale student calling the police on a sleeping black student falls 30 weeks, 3 days after the anniversary of Yale's date of establishment:

"White Yale Student Calls Police on Black Coed Sleeping in a Dorm's Common Area" = 1047 ((RO)


This headline sums to 2112 in Primes. 21+12 = 33
In Reverse Francis Bacon, which is not a cipher I typically mention, but one that in definitely observed, this headline sums to both our hoax codes – 13 & 33
"White Yale Student Calls Police on Black Coed Sleeping in a Dorm's Common Area" = 1333 (Reverse Francis Bacon)