Mets player Jay Bruce was called out in the first inning in Wednesday's Mets/Reds game, not for what he did at the plate, but for the order in which he batted.
It's the first time a team has batted out of order since July 4th, 2016, when the Brewers did it.



Today is 56 days before the two-year anniversary of the Brewers' feat:

It was Jay Bruce who was called out, but it was Asdrubal Cabrera who was on second base when it happened. Their birthdays are 506 days apart:
Although Bruce was the player called out, it was actually Cabrera and teammate Wilmer Flores who mixed up their spots in the order. As the rule goes, the opposing manager can decide when to call the opponent out on their mistake. This only happens if the runner actually reaches base, as Cabrera did.


Measuring between the birthdays of Cabrera and Flores yields 52 months: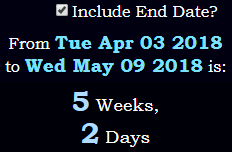 Jay Bruce, meanwhile, was 5 weeks, 2 days after his birthday:
---

The date has 25 and 52 numerology: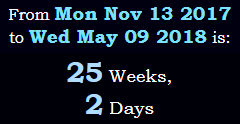 Cabrera was 25 weeks, 2 days after his last birthday:
---
Ultimately, however, the blame for this lies on the manager. Mickey Callaway was born on the 133rd day of the year:


"Out of order" = 137 (O)
137 is the 33rd prime number
"Order" = 33 (R) | "Mickey" = 33 (RR) | "New York" = 33 (RR)
"Thirty-three" = 156 (O)
Pitcher Sal Romano was 156 days before his birthday
Jesus was crucified at age 33

Interesting that his middle name is Christopher, which has the word "Christ" in it. He's currently 515 months old:

Jesus was the ultimate ritual sacrifice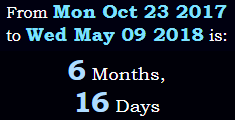 Today is 6 months, 16 days since Callaway took the job.