Milwaukee Brewer Legends – Yount & Uecker
Part 1
Part 2
Part 3
Part 4
Part 5


The Brewers' owner was born in '57. The only World Series Milwaukee ever won was in the year '57.

1361 is the 218th prime number



---
Brewer Legend Robin Yount:
There is a 19-year cycle that syncs up the solar year with the lunar month. It's called Enneadecaeteris, and it's very significant to this study.
The 19th triangular number is 190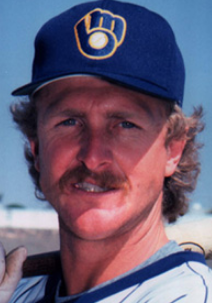 The most legendary Brewer, who held almost all franchise batting records before Ryan Braun came along, is Robin Yount, who happened to wear #19 for the entirety of his 19+ seasons in the league.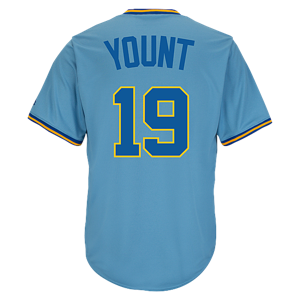 Robin was born on the right date to become a member of the Brewers




---
Bob Uecker: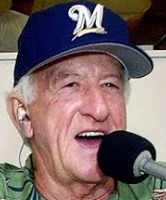 Part of the joy of being a Brewer fan is getting to listen to Bob Uecker on the radio. He's getting pretty old, and hasn't done a full road schedule in a while, but he still makes everything interesting.







"Uecker" = 192 (Primes)
"Eclipse" = 192 (Jewish)
The Brewers only National League pennant was in '82. They got there under the leadership of manager Harvey Edward Kuenn




487 is the 93rd prime number.