Paige Replaces Daniel Bryan on SmackDown
Yesterday, I did this post showing how Paige was both logically and numerically connected to the Austin bombings. She debuted the night after Daniel Bryan won the WWE Championship at WrestleMania, and announcer her retirement the night after he made his comeback at another WrestleMania in the same city four years later.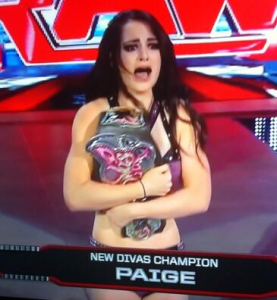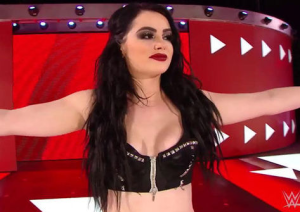 I guess I was on to something – tonight, with Daniel Bryan making his return to the roster, he needed a replacement. That replacement happened to be none other than…Paige.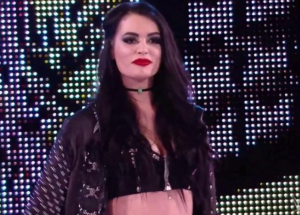 It's interesting their birthdays are 2 months, 27 days apart: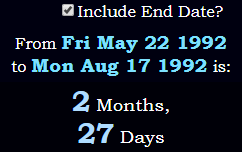 "Paige" = 38 (English Ordinal)
She was 8383 days old when Piper died.
Her numbers fit right in there with the Austin bombings too. This is hilarious.


Both Daniel Bryan and the Unabomber were born on 22/5.
When the Austin bombings made news, it was 22 weeks, 5 days before Paige's birthday: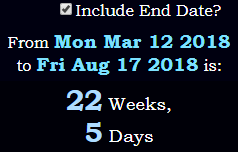 This means the bombings began 169 days before her birthday. "Mark Conditt" = 169 (Reverse), and Alex Jones was 16090 days old.
"Austin bombings" = 213 (Reverse)
The date the bomber killed himself was March 21st, written 21/3. This date was 213 days after the eclipse.
Measuring from that date to Paige's next birthday: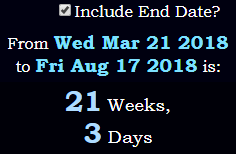 I think I have to re-do the entire video now…right?