More Bombs Exploding in Texas
More bombs are supposedly going off in Texas. In addition to an "incendiary device" having exploded in Austin on Tuesday, there was also an incident at a FedEx facility down the road in Schertz, Texas. Does Schertz have the 13 or 33 hoax code?









…Yup.

21 + 12 = 33
---
Today is the perfect date for FedEx to be in the news. Today's date is March 20th, written 3/20
Today's date also had 32 numerology



"New explosion in Austin is not believed linked to previous blasts" = 302 (Single Reduction)
The explosion occurred in Schertz:


---
When Austin first made national headlines for these explosions, it was exactly 317 weeks before the next Great American total solar eclipse.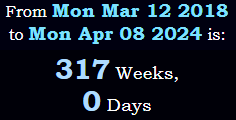 317 is the 66th prime number.



The eclipse will place Austin in the path of totality: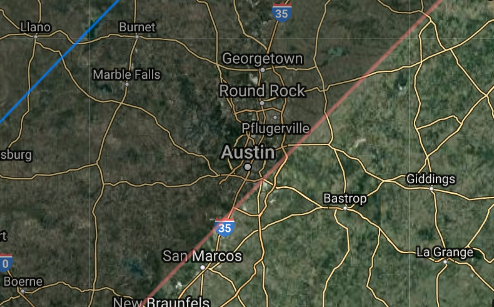 The 66th triangular number is 2211. Today is 2211 days before that same eclipse:

It's also 211 days after the previous one:

211 is the 47th prime number. FedEx was established in 1971:

"New explosion in Austin is not believed linked to previous blasts" = 707 (English Ordinal)