Heather Locklear Charged w/ Battery
Seems like 52 is still the big number in the media. Of course, the Eagles just won Super Bowl 52 earlier this month. That game ended the NFL's 98th season. In this story, Heather Locklear was arrested for committing battery on her boyfriend.


Notice how the CNN Article was last updated at 12:04



Heather Locklear found fame in the hit 90's TV show 'Melrose Place'


Melrose Place was set in the state of California, where Locklear was arrested
Today is 5 months, 2 days after Heather Locklear's birthday: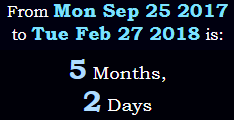 ---


Today has 38 numerology

---
Measuring to her next birthday, it's 211 days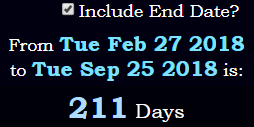 211 is the 47th prime number. Today also has 47 numerology

---

Locklear was born on a date with 33 numerology

Her character's name on the show sums to the 33rd prime number


Locklear is currently 56 years old.
---
BONUS:
Heather Locklear's full name has the exact same gematria as Zach Hubbard: