"Macho Man" Randy Savage – Dead by the Numbers
"Macho Man" Randy Savage died at exactly 21,370 days old.

2137 is the 322nd prime number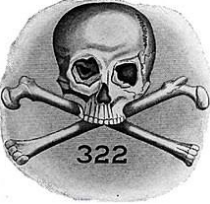 His real name was:

229 is the 50th prime number

He died on the 140th day of the year


Poffo's name has two O's in it, as does his home state of OhiO
---


Savage died 314 days after the previous total solar eclipse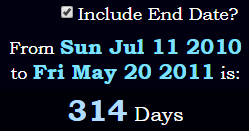 ---
He is said to have died of:






As is often the case, this death fell on a date with 38 numerology


He died in Seminole, Florida


Savage was 58

---
Measuring ahead two total solar eclipses: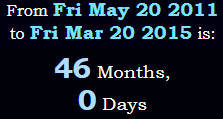 He was born on the date leaving 46 days in the year





Savage died 47 days after WrestleMania 27

The 47th prime number is 211






---
Savage died 4,707 days before the second Great American total solar eclipse


This is also 154 months


The Ultimate Warrior died exactly ten years before this same eclipse. Click the link for my post on him.