Post Office Worker Killed in Dallas
A postal employee was found shot dead inside a USPS truck on the freeway overnight. This story leaves one scratching their head – what's the motive? Why was he killed on the freeway, of all places?
Measuring to the USPS's next birthday gives us 133 days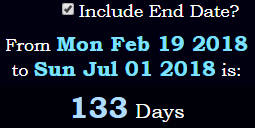 The Postal Service is 46 years old





The article was updated at 1:25


The 125th prime number is 691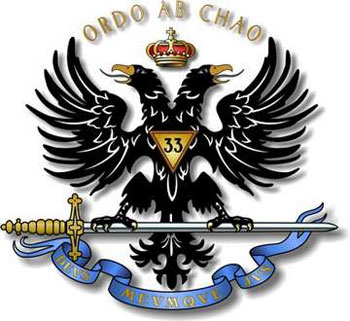 Freemasons consider themselves master builders. 22 is the master builder number.

The body was found at 2:20 a.m.
"Dead" = 22 (Reverse Full Reduction)
"End" = 22 (Jewish Ordinal)
---
This murder occurred 17 days into Dallas's 163rd year.

163 is the 38th prime number

Today has numerology of 59




The truck with the body was found on Interstate 30

And it happened on a date with 30 numerology

---
Dallas, Texas, was incorporated on the 33rd day of the year in 1856.