WWE Wrestlers w/ Numbers in Their Name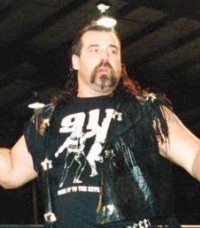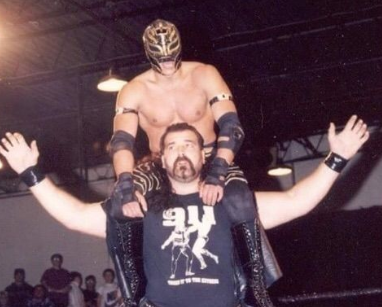 9 × 11 = 99, matching his birth numerology:

---

---
Don Harris went by the nickname 8-Ball.



His birthday is October 23rd
---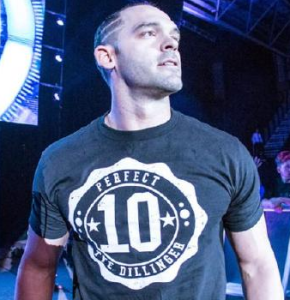 Tye Dillinger's nickname is "Perfect 10"




The number 10 has a special connection to the number 55
55 is both the 10th Fibonacci and the 10th Triangular number.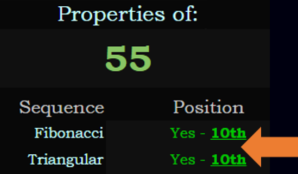 At 17:43 of this video, I talk about how 10 and 55 were significant to the death of Darren Daulton.
---


He was born on the 50th day of the year

"Circle" = 50 (English Ordinal)
"Circle" = 112 (Reverse Ordinal)


---
Chyna went by the nickname the "Ninth Wonder of the World". She died of a supposed overdose by the numbers.



She died at age 46