WWE…Great Balls of Fire?!
In July 2017, WWE aired a pay-per-view event with the bizarre title of "Great Balls of Fire". Around the time it aired, a fire was breaking out at London's Camden Market. It led me to make this video.
At the time, I didn't really think to measure it up to the two American eclipses, but now it makes sense to check.
---




Measuring from the date it aired to the first Great American total solar eclipse: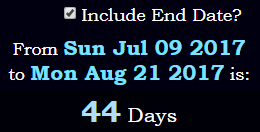 Measuring to the second eclipse: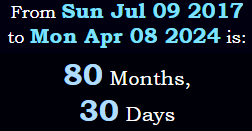 ---
2017 marked the first coast-to-coast total solar eclipse in the U.S. in 99 years. The second eclipse occurs on the 99th day of 2024.