Hall of Fame Third Baseman Brooks Robinson Dies @ 86

Brooks Robinson was honored on the scoreboard before the Orioles' Tuesday night game against the Washington Nationals: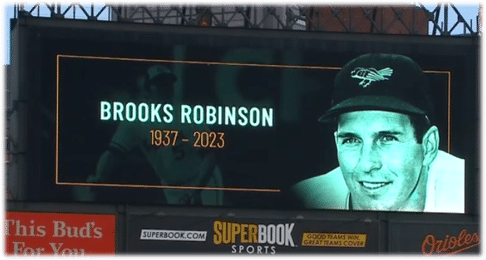 With 16 consecutive Gold Gloves, Robinson, whose nickname was the Human Vacuum Cleaner, is considered the best defensive Third baseman in MLB history, and perhaps the greatest defender at any position. He died on September 26th.

---
There was only one run scored the entire Orioles-Nationals game from last night. It came off the bat of Orioles shortstop Gunnar Henderson, who lifted a solo jack in the first inning. His last name ends in "son" just like Brooks's.

126 is the Ordinal gematria of 86 – the age Robinson was when he died. With sixteen consecutive Gold Gloves, Brooks Robinson is considered to be the best player at Third base in MLB history, and perhaps even any position.

The number 86 flipped upside-down is 98. On the same date Brooks died, the Orioles picked up their AL-leading 98th win of the season, handing the Washington Nationals their 89th loss. Gunnar Henderson was 89 days after his birthday: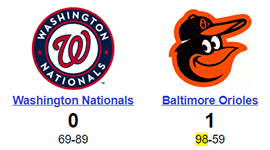 86 is a number we commonly see in death.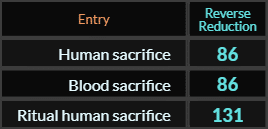 Check out all the overlapping gematria Gunnar Henderson has with Brooks Robinson.

---
Date Numerology
The Third base wizard for the Baltimore Orioles died on a date with numerology of 58 and 42: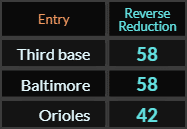 ---
The date September 26th is a special one on the calendar. It can be written as 26/9, and it just so happens to be the 269th day on the Gregorian calendar:

269 is the 57th Prime number
He died on a Tuesday, when Baltimore defeated the Nationals.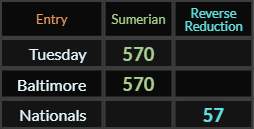 It seems worth noting that the Orioles were originally known as the Milwaukee Brewers for nearly a decade until 1901. On the same date as Robinson's death, the modern-day Milwaukee Brewers clinched the National League Central division. The last team the Brewers played before Tuesday was the Nationals.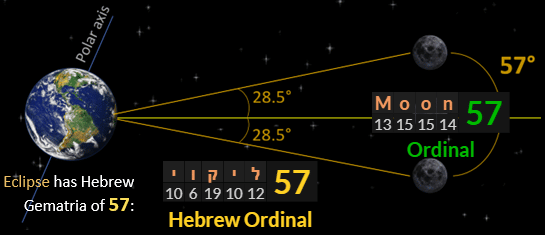 This is of course the 2023 season, which connects to The Moon in Hebrew.