Shane van Gisbergen Wins Grant Park 220 in Chicago
In its 75th season, NASCAR held a Street course race for the first time ever at Grant Park.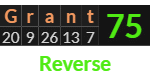 Although the race was originally scheduled to run 100 laps, it had to be shortened to 75 laps following a delay. The race then ended with a three-lap overtime, pushing the total number of laps to 78.

---
Chicago, Illinois
In the Fibonacci method, the word Street sums to 91.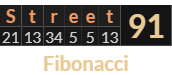 The race was held in Chicago, Illinois, a city that essentially has triple gematria of 91.


The winner was Shane van Gisbergen, who drives the #91 car: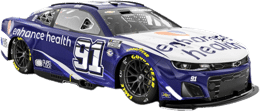 91 is the 13th Triangular number
The same day as the race, there was a historic Flood in Chicago, with some parts of the city receiving as many as nine inches. The 78-lap race, which was the 20th of NASCAR's season (including preseason), was won by Shane Robert van Gisbergen in Chicago, IL:


---
Willis Tower
The backdrop of the race was Chicago's famous Willis Tower.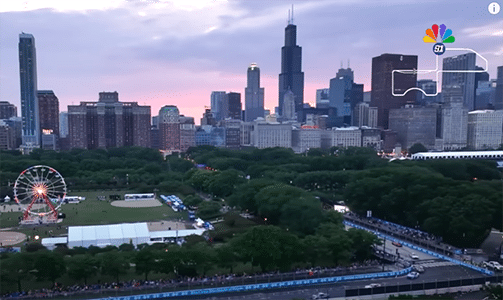 The zipcode of Willis Tower is 60606:


---
Chicago Area Codes
In Ordinal, van Gisbergen sums to 123.

He won the race 1 month, 23 days after his birthday, and 312 days before his next:

312 is Chicago's primary area code:

Notice how the 312 area code is surrounded by the 773 area code. This number is found in van Gisbergen's Prime number gematria both forwards and backwards.

773 is the 137th Prime number

1307 is the 214th Prime number
The Chicago Street Course is exactly 2.14 miles in length:



Two days after the race was Independence Day in the United States. America turned 90,214 days old.

The race was run in the state of Illinois.