2018 Death of Dynamite Kid Connected to AEW Dynamite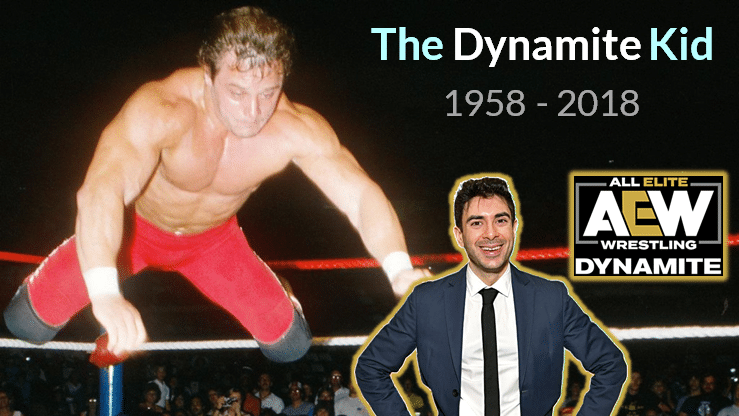 In 2018, famous professional wrestler Dynamite Kid passed away following a slew of health problems stemming from his career as a particularly physical professional wrestler. Some of them appear to have developed due to the repetitive damage he took performing his famous finishing maneuver – the Diving Headbutt, which he is seen doing in the photo above.
The date of his death was December 5th – which just so happened to be his birthday. Less than one month later, billionaire sports owner Tony Khan announced the creation of All Elite Wrestling.
The Dynamite Kid's real name was Tom Billington, which has matching 189 gematria with Tony Khan.


---
AEW Dynamite
Dynamite Kid was one half of the tag team the British Bulldogs.

Later in 2019, AEW began airing its flagship program, which happened to be called Dynamite, curiously matching the name of the former wrestler. Dynamite originally debuted on TNT, which are the three letters often seen on sticks of dynamite in cartoons.

---
AEW Dynamite has gematria of 60 and 720.




The
Dynamite

Kid was born on December 5th, or 12/5
He died on December 5th, or 12/5


---



---
AEW Founding Date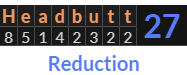 The 27th Prime number is 103

---
AEW was officially founded on January 1st, or 1/1 of '19.


Thomas Billington died on a date with Reduced numerology of 19:

---
His birth was on a date with Reduced numerology of 31:



The 31st Prime number is 127